Lexus RX450h Review.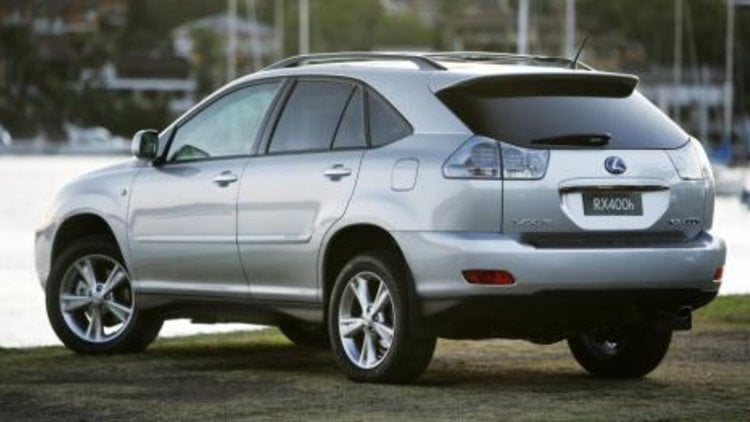 Lexus has given the RX 400h - the best selling hybrid SUV- a range of specification updates. Hybrid car buyers are a unique bunch of people, they wish to make a difference in the world, but most want to be noticed in the process.
So far Lexus has managed to sell over 1000 Hybrids in Australia and the RX 400h has been leading the charge, accounting for 66% of sales.
"Lexus hybrid owners are proud to drive their vehicles, and the new blue badging ensures that Lexus hybrid vehicles are instantly recognisable on the road." Lexus Australia chief executive John Roca said
With that in mind, Lexus has given the popular hybrid vehicle upgrades to headlights, tail-lights, badging and a door sill package, using a blue accents to distinguish the RX400h from its petrol brother, the RX 350.
Additional exterior improvements include a revised chrome grille, new door handles, chrome-finish 18-inch alloy wheels, and a colour-coded rear spoiler.
As for the interior, buyers will be greeted with new red or black wood panel accents on the doors, instrument panel, steering wheel and armrests.
Other general improvements include automatically locking doors and an anti-theft intrusion detector.
The RX 400h retails for $94,100.