A dramatic growth in the sale of SUVs has contributed to record motor vehicle sales this October, beating the previous record set in 2004 by over 8000.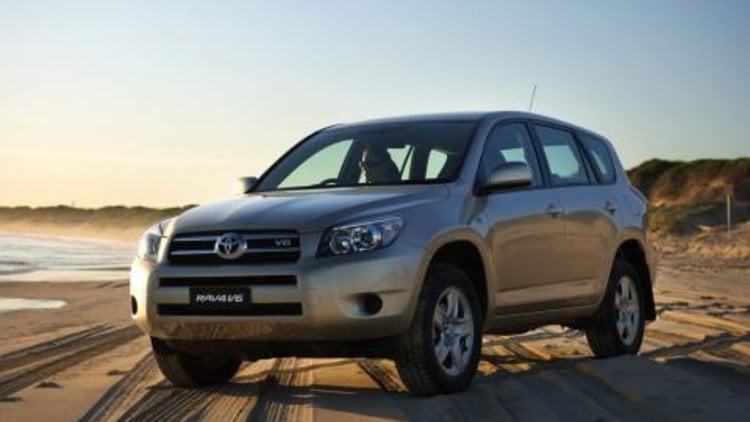 Official figures released today by the Federal Chamber of Automotive Industries has shown that the number of vehicles sold this October has risen by 9359 or 11.9 percent compared to the same month last year to a total of 89,289 vehicles.
The year-to-date combined sales figure is now up 70,000 or 8.6 percent as it continues toward its million-plus sales forecast.
FCAI Chief Executive Andrew McKellar relates these figures toward rising SUV sales, which jumped 27.5 percent, with year-to-date figures up by almost 22,000 vehicles.
"After a decline in 2006, the SUV market has rebounded strongly as brands have launched new generation models - in many cases featuring enhanced economy and versatility," Mr McKellar said.
A slight dip in passenger car sales in September was negated by improved sales during October.
The small and light car segments grew by 8.3 and 11.5 percent respectively, contributing to an additional 10,028 and 8946 respective yearly sales.
The large family car segment remained steady, down 0.8 percent compared to last year, although yearly sales are still up by 5414 or 4.8 per cent.
Despite overall strength in sales, these figures highlight the difficult competitive situation facing local car manufacturers, noted Mr McKellar.
"The combined market share of Australian-manufactured vehicles dipped to just over 17 per cent last month,"
Toyota was the best-selling brand in October, its total of 20,212 beating the combined sales of second placed Holden (11,415) and Ford (8206).
Year to date Toyota now leads Holden by 71,360 sales.
SUV Sales Lead to Another Record Month