Recent company friendship between BMW AG and Daimler AG has surfaced. It seems both companies are aiming to save money so they've put their heads together and conjured up the ultimate cash-saving scheme; seat frame sharing.
That's right, the two rivaling companies have announced they will cooperate on a deal to see the production of the same seat frames be made for some of the production BMW and Mercedes-Benz models. The parent companies have said this is part of many more partnerships and sharing of production materials BMW and Mercedes-Benz will be adapting to in the future.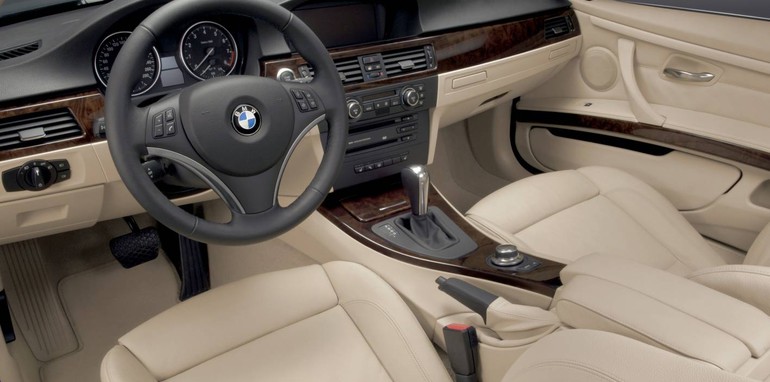 A recent report in German magazine, Der Spiegel, said the companies are investing millions of euros into future projects, which they say could save up to 200 million euros ($288 million) a year.
Although the companies claim the money-saving exercise will impact the consumers too, we very much doubt the price of a new luxury Mercedes-Benz or BMW will drop dramatically, if at all, from this exercise. But it could reduce the chance of sale price increases in the near future.
BMW and Mercedes-Benz enthusiasts may be hesitant to share foundations with rival brands but both companies have assured only the seat frames will be built together. The trimming, internal cushioning and functions of the seats will be designed and made separately.