Ford has reached a milestone this week as it rolled out its 100,000th Fiesta from the Ford Chennai Plant, New Delhi.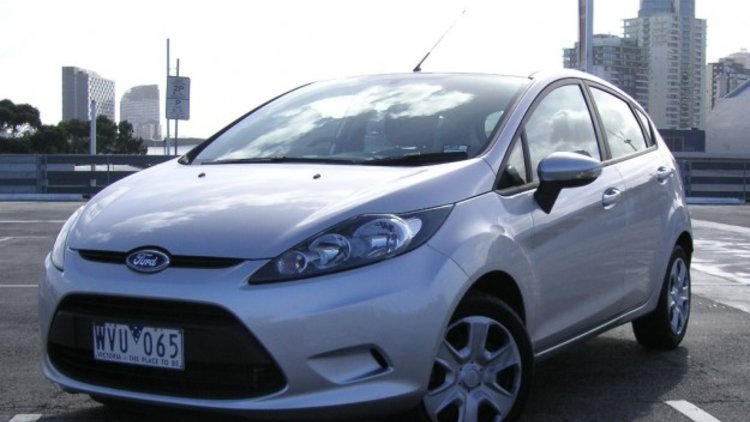 The landmark Fiesta was driven off the assembly line by Ford India's president and managing director Michael Boneham.
"After a terrific sales record in March and April, the rolling out of the 100,000th Ford Fiesta is a truly special moment for Ford India. The event marks a new milestone for us'', Mr Boneham said.
The Fiesta has been Fords premium-sedan that has been produced in India for half a decade. Designed specifically for India, the Fiesta is renowned for delivering on drivability, styling, fuel efficiency and value for money.
Powered by the TDCi common-rail technology powertrains, the Fiesta has been comended for its fuel efficiency and superior ride and handling.
Recently Fiesta was ranked No. 1 in 'Total Customer Satisfaction in the Diesel Midsize Segment' in the TNS Automotive 2009-TCS Study.
Ford India established itself abroad, with its Fiesta being the first car exported out of India's manufacturing facility as a CBU to South Africa.
"Ford Fiesta continues to make us feel proud and is a significant product in our portfolio. The popularity of the Fiesta testifies that more and more customers have been reassured by its quality, features and performance. The sale of the 100,000th Fiesta is testimony to our strong customer appreciation for the Fiesta," added Mr Boneham.
Ford India Reaches 100,000 Fiestas