If you think we are obsessed with the upcoming Mitsubishi Lancer Evolution X, you'd right! The Evo X has been the attention of much Internet publicity lately.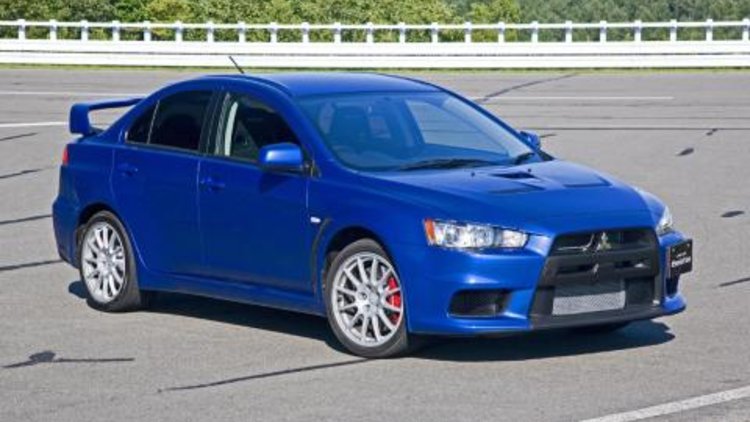 Set for its Australian debut at next month's Sydney International Motor Show, official photos of the Japanese spec Evo X have just hit the net.
Although these photos are of the Japanese variant, there is a good chance that what you see here is what we are going to get come February.
There is also a photo of the interior of the U.S. bound Evo X.
Unfortunately, apart from the Sat Nav, and the new gauges, from that photo, the interior still looks a little uninspiring, a criticism that has so far plagued every single Evo to date.
Mitsubishi Lancer Evolution X Official Pictures