Fiat CEO, Mr Sergio Marchionne, said the company's Alfa Romeo brand is not for sale, but says he understands its shortcomings and is working to determine a strategic direction for the luxury sports car unit.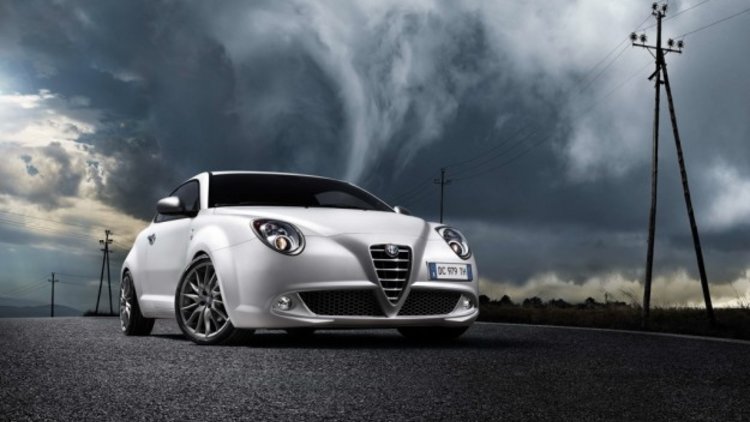 Fiat, which took a 20 per cent stake in Chrysler Group last year as part of the US car manufacturer's bankruptcy restructuring, is also close to deciding whether to reintroduce Alfa Romeo vehicles to US consumers.
"We need to be realistic on what Alfa should do," said Mr Marchionne.
Last month, Fiat Chairman, Mr Luca Cordero di Montezemolo, dismissed a suggestion by analysts with asset management fund Sanford Bernstein that Volkswagen could be the right buyer for money-losing Alfa Romeo.
"We will present the new Alfa that substitutes the 147, and we think there are also very important opportunities for Alfa Romeo in the United States," Mr Montezemolo said at the time.
Alfa's new-car sales have declined steeply in the past decade as its range became older and new products were delayed.
Last year, Alfa sold 103,000 new cars in Europe, down from 203,000 units in 2000. The brand has lost between 200 million and 400 million euros (AUD$315 million to $630 million) a year in the past 10 years, according to industry sources. Fiat does not release separate financial results for any of its brands.
Mr Marchionne is expected to announce the future of Alfa early next year, when the Italian automaker presents its 2010 to 2014 business plan.
In Detroit on Monday, Mr Marchionne, who heads both Fiat and Chrysler, said Chrysler's iconic Jeep brand would be the most immediate way for the companies to tap China's rapidly growing auto industry, which overtook the United States as the world's largest car market last year.
Mr Marchionne said the Fiat-Chrysler alliance has started to discuss ways to promote the Jeep brand in China and boost the combined company's presence there.
Alfa Romeo not for sale despite shortcomings says CEO