UK magazine Auto Express has awarded the new Honda Civic Type-R the Best Hot Hatch award.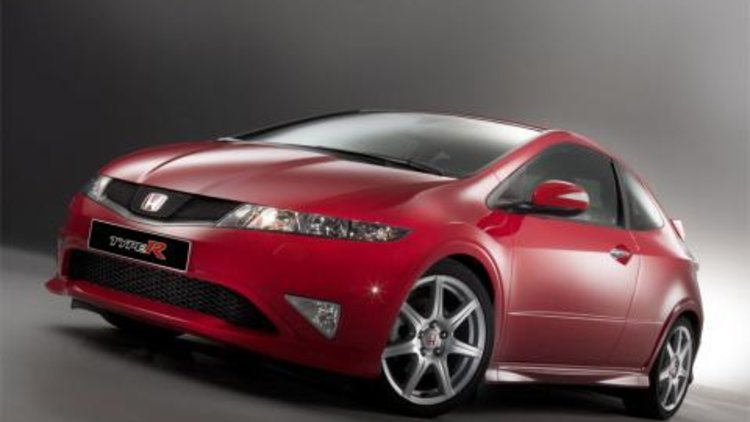 Outshining turbocharged rivals from Renault, Ford and Mini, the Type-R proved that it is a case of finesse over force when it comes to producing a hot hatch.
Unlike most other hot hatches such as the Mazda3 MPS and Ford XR5, the red hot Type-R was not an afterthought. It was built from the ground up to be pure adrenaline pumping performance.
Despite its naturally aspirated 2.0L VTEC engine, it still develops a healthy 148kW - enough to put its force-fed rivals to shame.
"The Civic also scores in the design stakes, too - it could almost be described as automotive sculpture. A worthy winner of this year's title."
Honda Australia imports 1200 Civic Type Rs a year from Honda UK's manufacturing plant in Swindon. The three-door hatchback gets 148kW from its 2.0-litre i-VTEC engine and retails from a recommended retail price of $39,990.
Civic Type-R Wins Hot Hatch Award