Renault are still covering the Laguna in Australia, a photographer caught the Renault testing in Queensland.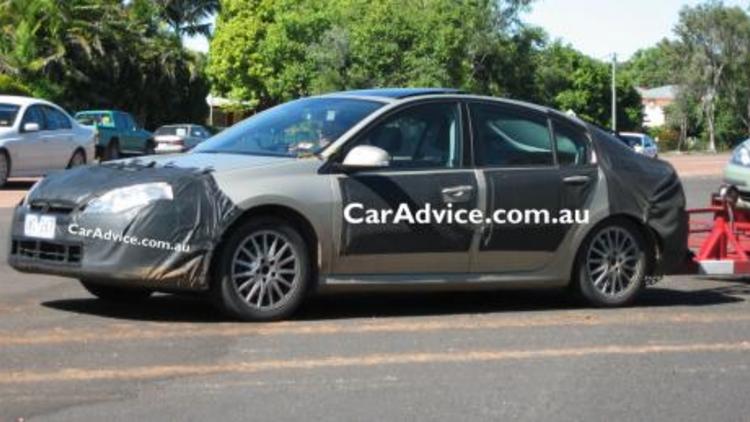 The Laguna appears to be undergoing load and heat testing, although given the cold weather in QLD at the moment, it seems an odd time to conduct heat testing.
Given that official images of the car were released a few weeks ago, we wonder why Renault are still keeping the covers on?
You can find a video of the Laguna as well as the officially released images here.