Maserati seem to be working to change the look of the Quattroporte. The Quattroporte which went on sale (in AUS) in late 1995 is now in its second reincarnation. The original wasn't exactly screaming of style: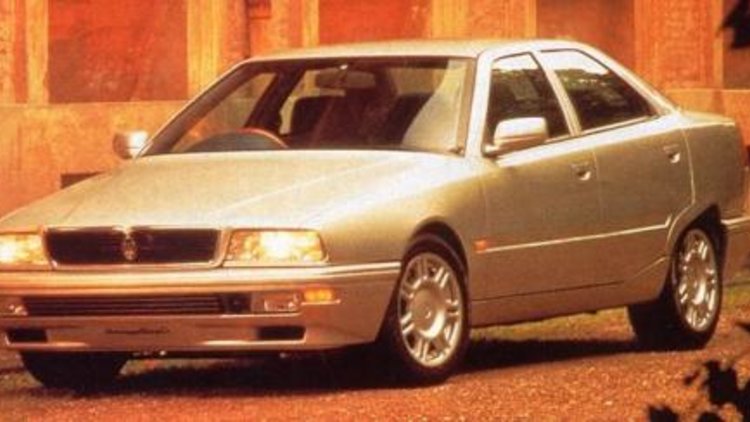 With a price tag of $180,000, the original Quattroporte, although a true Italian luxury supercar, failed to meet expectations. However after Fiat sold its share in Maserati to Ferrari (1999), the Italian supercar manufacturer changed Maserati's missions statement to become Ferrari's luxury arm.
The partnership resulted in this:
And now WorldCarFans have caught the new Quattroporte prototype in Germany (Nürburgring).
From what we can see, the front and rear have some minor changes while the changes appear to be focused on the front fascia with a small alteration to the rear bumper.
This will mark the midlife cycle of the current Quattroporte's life, the updated model should be out and about mid next year.
Maserati Quattroporte Facelift