Mazda has ceased production in North America after winding up assembly of the Mazda6, its only US-built vehicle, at its Flat Rock, Michigan assembly plant, bringing to an end 25 years of manufacturing in the US.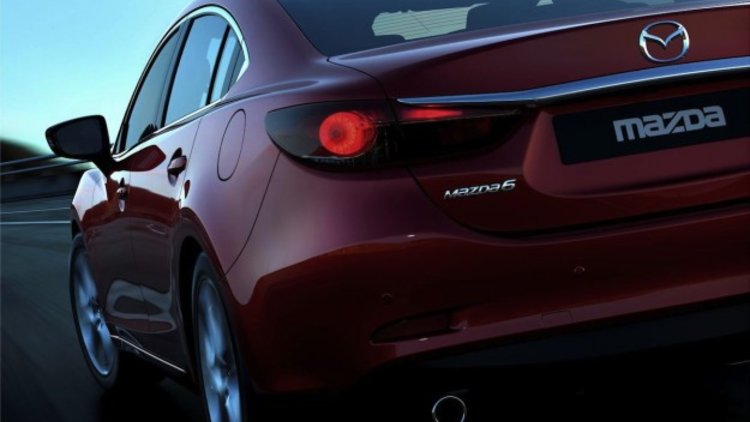 With production of the next-generation Mazda6 based solely in Japan, manufacturing at the AutoAlliance International plant - bought by Mazda in 1987 - is no longer necessary for the Japanese marque.
A joint operation between Ford and Mazda since 1992 when Ford acquired a 50 per cent stake in the site, the AutoAlliance International plant has seen vehicles such as the Mazda MX-6 and Ford Probe coupe, Mazda 626 sedan and Mercury Cougar roll out its doors, as well as the Ford Mustang in 2004 and the just-completed Mazda6 sedan.
The long partnership between the two brands has been strong for many years with Ford once owning as much as 33.4 per cent of Mazda. This has since been reduced down to a reported three per cent stake.
While Mazda will take its production south from the US into Mexico in 2014, with production of the Mazda2 and Mazda3 set to begin at its new US$500 million ($480.5 million) plant in Salamanca, Ford plans to build the redesigned Ford Fusion sedan, currently produced in Mexico for the North American market, at the Flat Rock plant.
The start of production of the third-generation Mazda6, expected to go on sale in Australia in the first quarter of 2013, was celebrated at a special ceremony at the beginning of the month in Japan.