Despite mixed criticism, Top Gear Australia is continuing to offer a very promising line-up of motoring shenanigans for its seventh instalment next week.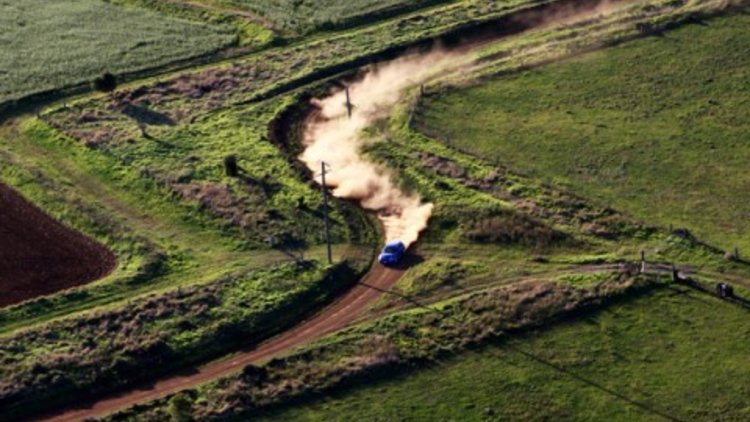 Among the highlights, two of the most successful V8 Supercar drivers will take their rivalry from Mount Panorama to the Top Gear Australia test track.
Bathurst 1000 podium place winners, Greg Murphy and James Courtney will compete head-to-head for bragging rights as they race the "Bog Standard Car".
Steve drives for his life in the new Subaru WRX STi with Warren riding shotgun as they attempt to evade a Tiger Armed Reconnaissance Helicopter in a search and destroy mission.
For something a little more practical, Charlie and Warren embrace the Granny within them to find out whether a diesel powered Volkswagen Golf is more economical than petrol powered Golf.
Finally, the infamous Nissan GT-R makes its return to the Top Gear test track with Steve behind the wheel.
"I just love it! It might be as polite as a Japanese waiter but press the right button and she's a samurai."
A surprisingly positive opinion considering Steve previously made his living as a Porsche precision driver - the spiritual arch-enemy of the GT-R.
Top Gear Australia airs Mondays, 7.30pm on SBS.
Top Gear Australia episode 7 preview