It seems our hopes of yet another brand joining the V8 Supercars championship next year has been short-lived, with Chrysler confirming to V8X magazine that it will not proceed with the move.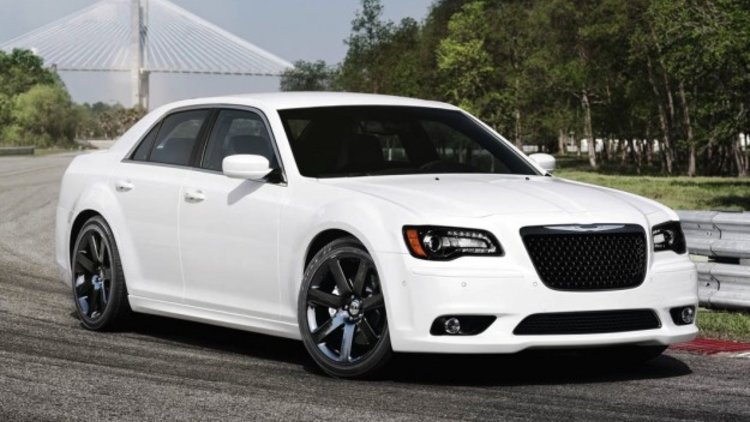 The decision, which was communicated to V8 supercar team Garry Rogers Motorsport today, comes after Detroit pulled the pin on financial support for the entry. Chrysler's Australian operations was relying on the parent company's funds to make the entry happen. If it had gone through it would've most certainly been based on the new Chrysler 300 SRT8.
Chrysler was regarded as one of two other manufacturers that were expected to join the lineup after Nissan made the historic announcement last month. The V8 Supercars series organisers were hoping to get at least two new manufacturers for the 2013 season but it's more than likely that Nissan will be the only new entry next year.
There is still a chance of another manufacturer entering the V8 supercars series in 2014, with negotiations still ongoing, but that is still mainly hypothetical at this stage and likely dependant on the success of Nissan's entry next year. Chrysler is also still a possibility for the 2014 season if the finances fall into place.
The V8 Supercar series has struggled to find relevance for the average motorsport lover in recent years and the "Car of the Future" program, which has made it easier for other manufacturers to join the party, was seen as a big step towards reversing that trend.
What other manufacturers apart from Chrysler, Nissan, Ford and Holden would you like to see in the V8 Supercars? More importantly, would the addition of more brands change your perception of the series?
Chrysler a no go for V8 Supercars