The saga surrounding the proposed increase to the luxury car tax isn't over yet, despite the Senate overturning the bill this morning.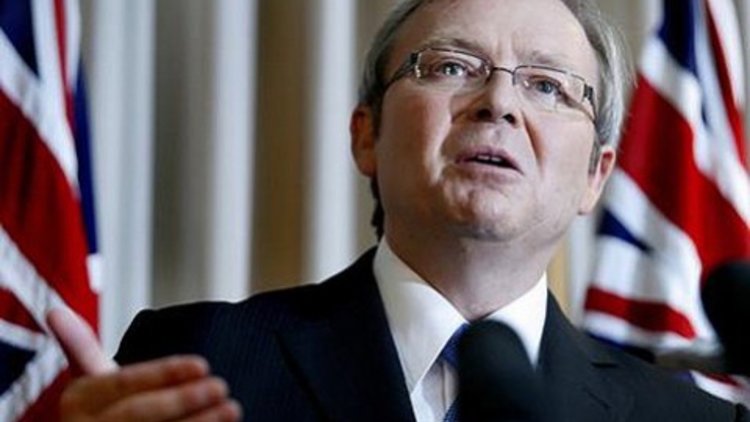 The Federal Government has stated it will reintroduce the defeated bill, attacking the Opposition over its actions arguing that it will take more than $500 million from the Budget surplus.
Prime Minister Kevin Rudd has said the Opposition is effectively putting the wealthy before the needs of families.
"I think it's remarkable that in the first defining vote in the Senate of the new Senate on a major tax measure before the Parliament and the nation, the Liberal Party stands up and says ... 'we the Liberal Party are going to say that our first legislative action is to ensure that you can get a cheaper luxury car'," he said.
However it seems Mr Rudd is significantly out of touch with today's motoring industry, with the severely outdated $57,000 threshold labelling cars such as the new Subaru WRX STi and Mitsubishi Lancer Evo X as 'luxury' models.
Furthermore, Australian family favourites such as the Holden Sportwagon SS-V and Toyota Tarago V6 GLi are priced just shy of this mark, with almost any factory option pushing these models beyond the luxury tax threshold.
"Next sitting week we will attempt again to get the Liberals to become responsible, to say the needs of Australian families are more important than the purchases of luxury cars, and we ask all senators to put Australian families first." said Mr Rudd.
This narrow minded rhetoric is based upon the assumption that anyone who can afford a car worth more than $57,000 has money to burn, when in fact these 'luxury' car buyers and families are one in the same.
Treasurer Wayne Swan also ridiculed the Coalition for its opposition to the car tax and other Budget measures such as raising taxes on pre-mixed drinks and condensate.
"We've seen the philosophy of the Leader of the Opposition, it's been laid out in the Senate. They stand for big oil, fast cars and they stand for Bacardi Breezers."
Oh dear.
Let's hope common sense prevails.
Rudd says LCT increase not out yet