The world's automotive media is currently in a bit of a frenzy over the brand new McLaren MP4-12C supercar, and now some of the first ever reviews have just been posted up onto the Tube.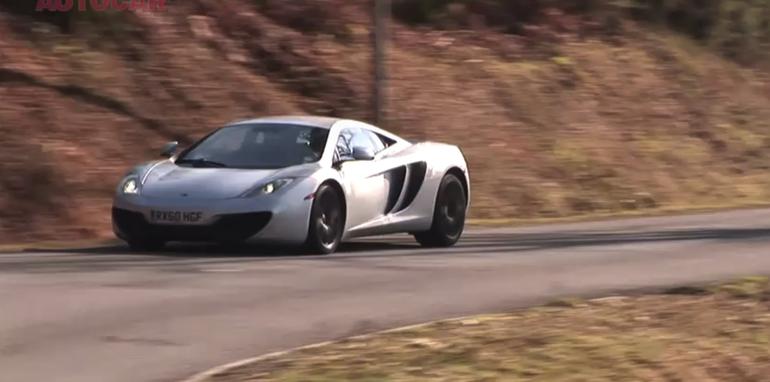 The lucky guys at Autocar in the UK were among the first to get their hands on the highly-anticipated McLaren MP4-12C and they got to test drive it for over 3200km.
It comes as no surprise that Autocar simply loved the car and its awe-inspiring performance from the 441kW 3.8-litre twin-turbo V8. With acceleration from 0-100km/h achieved in just 3.1 seconds, it's a package that's hard to argue with.
Australian McLaren MP4-12C deliveries are set to begin during November. For more details on the massively impressive performance figures, click here.