In a similar vein to what Volvo has done with DynAudio, Bentley has announced that Naim will be its supplier of audio systems for its luxurious range of vehicles.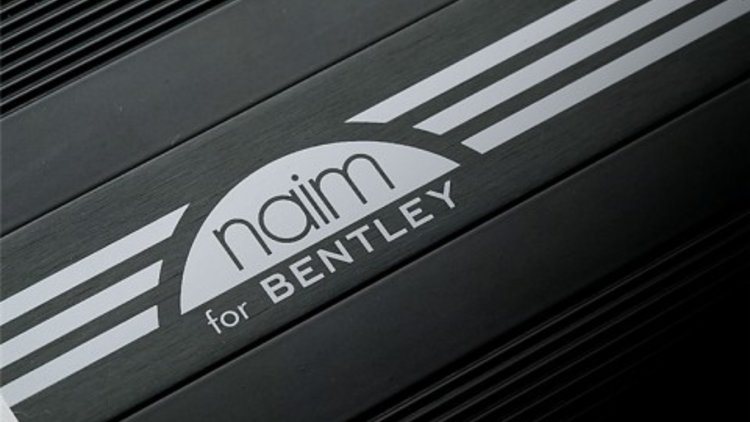 18-months has been put into the research and fitment of Naim audio products, to the cars from Crewe. We're told that the result is just like being there at a concert. To achieve this quality, each car is fitted with the most powerful amplifier ever to be installed in a production car - 1100 watts.
Depending on model, up to 15 speakers will be fitted to the vehicle. The Digital Signal Processor (DSP) is linked to the car's speed, but in addition to accounting for volume, it allows for the same sound quality at low and high speeds. It adapts to each 1km/h change, and reprocesses accordingly.
"Our customers expect the ultimate in every experience when they commission a Bentley," said Dr. Franz-Josef Paefgen, Chairman and Chief Executive, Bentley Motors. "The 'Naim for Bentley' sound system delivers the world's ultimate in-car audio experience – allowing for 'as-live' audio entertainment that is as pure as the Bentley driving experience itself."