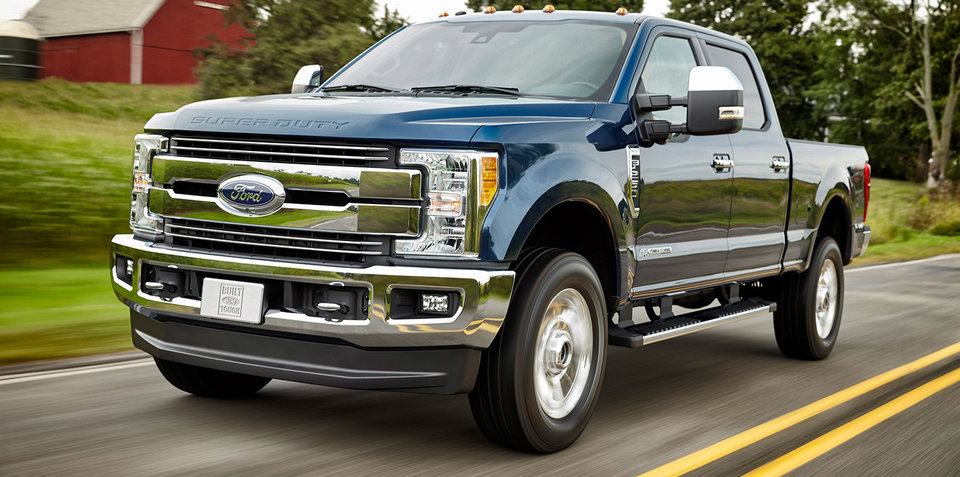 The new Ford F-250 Super Duty has become the latest member of the Performax International family, with the Gympie, Queensland-based conversion company confirming it has received government approval for full-volume, right-hand drive production of the alloy-bodied pick-up truck. Joining the smaller F-150, the F-250 will be offered in four-door crew cab form, with a 6...
---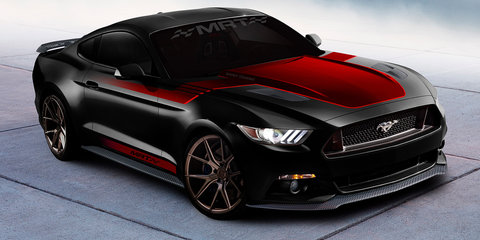 Ford has revealed renderings and sketches of more concepts based on production models ahead of the 2016 SEMA show, with the latest crop including vehicles based on the Mustang, Fusion (Mondeo), F-150, F-250, and Transit. Like the Fiesta and Focus concepts previewed last week, these show cars feature numerous styling, performance and mechanical upgrades...
---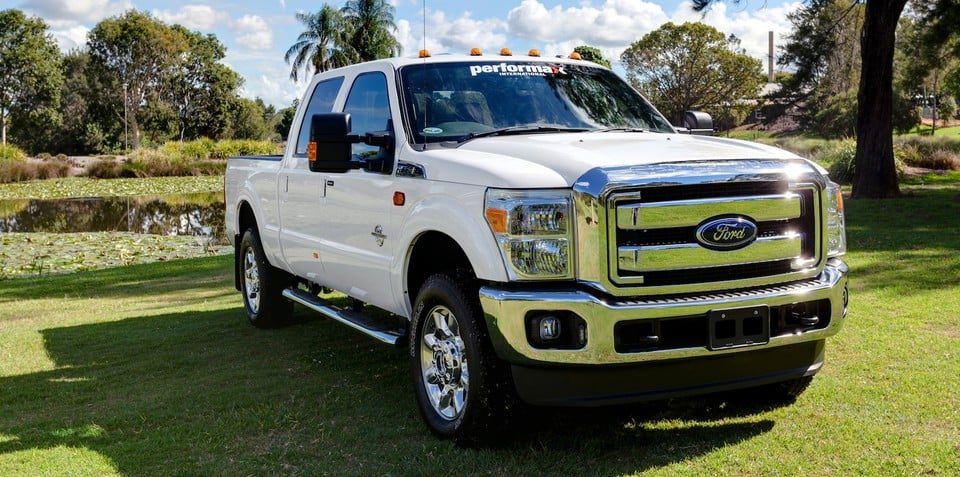 Conversion and import specialist Performax International has issued a recall for 122 of its 2014 and 2015 model-year Ford F-250 and F-350 trucks over concerns of steering loss. According to the company, the steering knuckle and steering stop could come into contact in some vehicles as a result of "normal" wear and tear...
---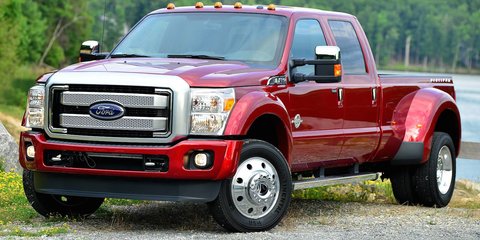 Victorian-based conversion company Harrison F-Trucks has launched its 2015 Ford F-Series Superduty range in Australia, boasting even more grunt and extra towing ability. The 2015 F-Series Superduty range – which includes F-250, F-350, F-450 and F-550 models – is powered by the second-generation 6...
---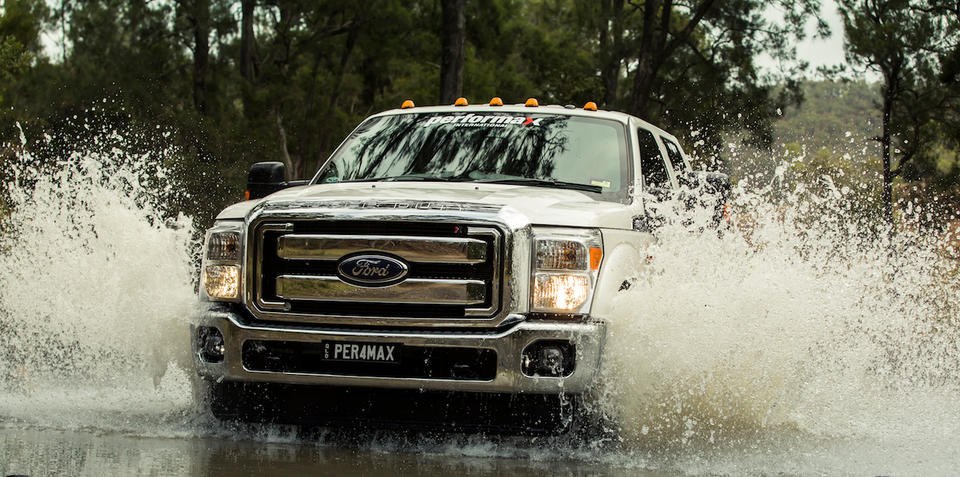 Conversion specialist Performax International has just announced large-volume RHD conversions for the legendary Ford F-250. CarAdvice gets behind the wheel to test out the original tough truck.
---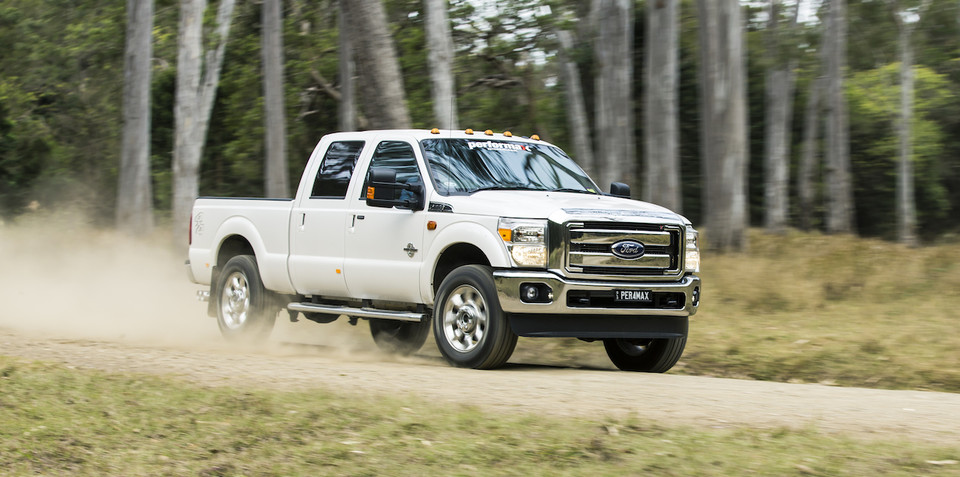 Performax International has announced its right-hand-drive-converted Ford F-250s will hit the Aussie market starting from $105,000. The Gympie-based independent importer was recently approved as Australia's newest full-volume manufacturer, which means there is no theoretical limit to the number of vehicles it can convert to right-hand drive and sell...
---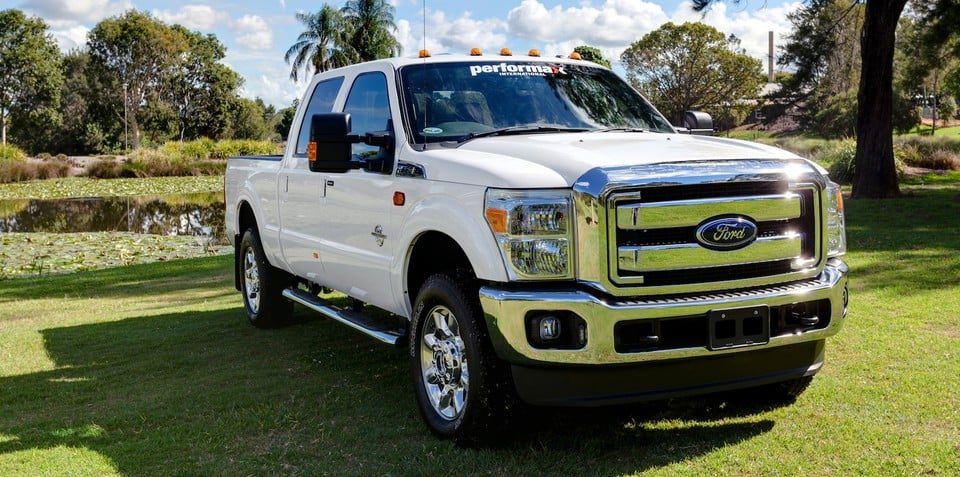 Performax International has gained approval to produce the Ford F-Series pick-up in right-hand drive for the Australian market. The Queensland-based importer recently earned Australian Design Rule (ADR) approval for the re-engineered F-Series, meaning the locally produced ute can be road-registered in all states and territories...
---