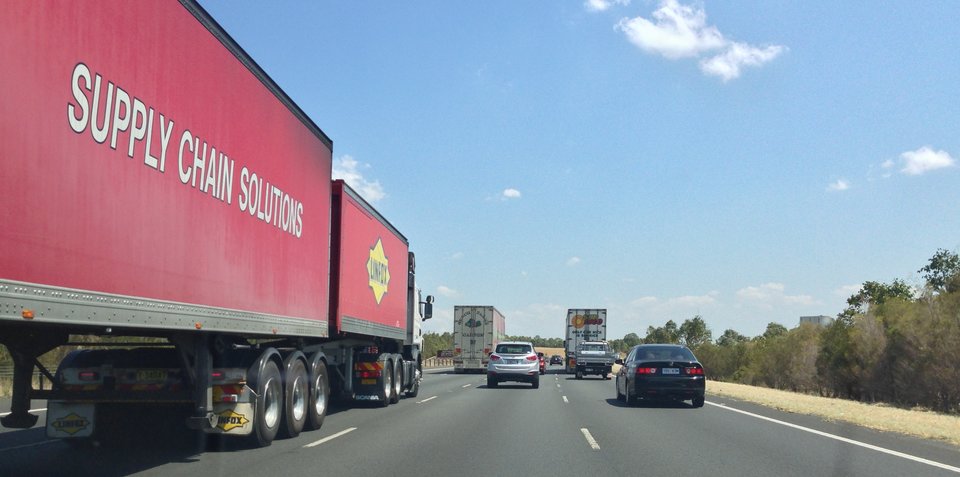 The Australian Automotive Association (AAA) has revealed the top 10 worst sections of highway along the National Land Transport Network. AAA's Australian Road Assessment Program (AusRAP) examines the 247 sections of highway across the country that make up the 20,664km National Land Transport Network, and ranks them based on risk determined from the length of road section, traffic volume and casualty crash rates...
---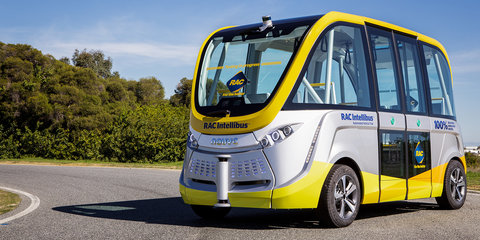 The Royal Auto Club (RAC) Intellibus has taken its first drive on Australian roads, commencing its trial in South Perth this week. Based on the NAVYA Arma, Australia's first fully driverless and electric shuttle bus will carry passengers along South Perth Esplanade between the Old Mill, near Narrows Bridge, and Sir James Mitchell Park...
---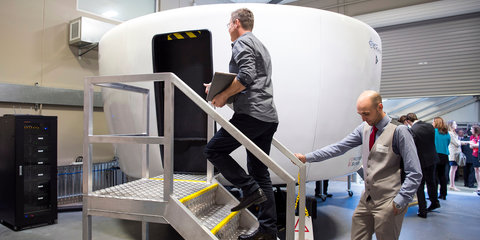 Western Australia's Curtin University has unveiled one of the most advanced driving simulators in the southern hemisphere. Housed at the university's Technology Park campus, six kilometres from the Perth CBD, the CKAS Mechatronics simulator's installation is the product of the collaboration between Curtin University and independent road research body, ARRB Group...
---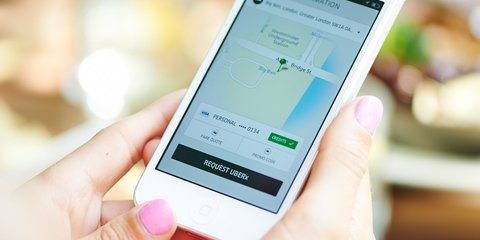 The Western Australia government has followed New South Wales today in announcing its intention to introduce sweeping changes to the state's taxi industry, making UberX and other ride-sharing services legal. But, while the changes announced for NSW are effective as of today, Western Australia's new regulations and legislation will not be introduced until July 2016...
---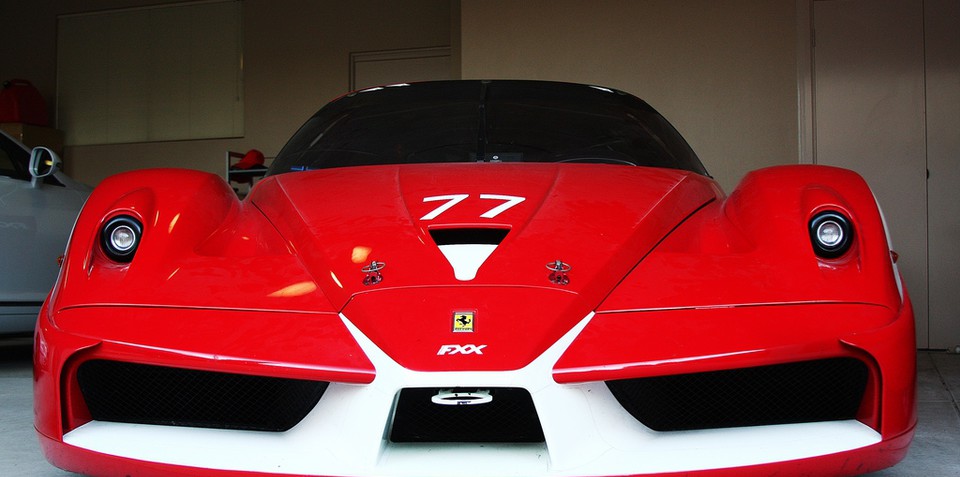 Perth has just become the home of the Enzo-based Ferrari FXX Evoluzione, after a collector shipped his car to Australia from its former home in Dubai. The FXX is one of only 30 cars, each built to be a test bed for the Maranello company. Sporting a 6.3-litre V12, the FXX punches out a massive 630kW through a six-speed sequential manual...
---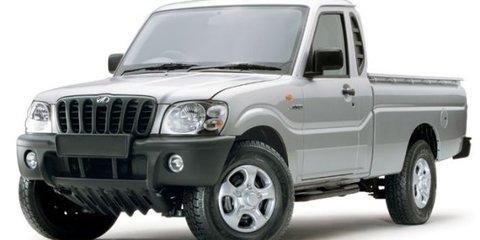 The Mahindra Pik-Up ute will go on sale in Western Australia this month with four new dealerships adding to the 20 existing along the east coast. Mahindra Australia CEO Claire Tynan said the addition of ABS and airbags as standard on the latest Pik-Up, as well as new Australian made seatbelts and load pretensioners would make the vehicle appealing to the new market...
---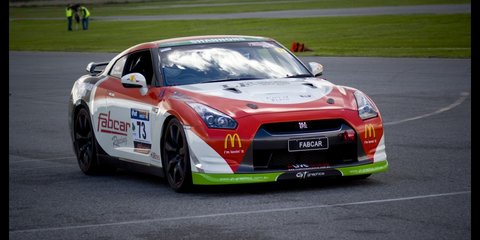 Nissan GT-R driver Steve Jones and co-driver Ruari Sauter-Dawson have taken out the 2009 Quit Targa West making it a back-to-back win for the hard working team. Driving their Fabcar sponsored Nissan GT-R, they edged out Tony Quinn, also driving a Nissan GT-R, who was eventually excluded from the Targa West results due to illegal modifications to his exhaust...
---