The very best Lamborghini ever made, also happens to be the most dynamically capable supercar you can currently buy in Australia. Introducing the Lamborghini Huracan Performante...
Priced At
$483,866
---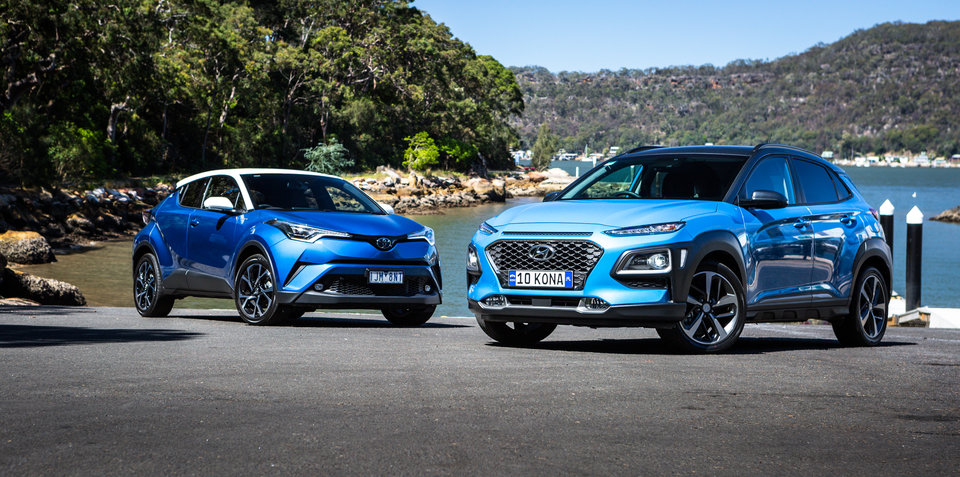 Despite making a fashionably late arrival to the small crossover market, the 2018 Hyundai Kona has certainly made a grand entrance on appearances alone. Funky? You bet. Even against the hot sellers and mover'n'shakers – CX-3, ASX, XV, HR-V – largely responsible for skyrocketing the popularity of form and fashion over pure family-friendly functionality, the Kona appears, literally, to lob into trendy leading edge of style...
---
Never before has a car made us so happy and yet so scared all at once. Meet the fearsome Lamborghini Aventador S.
---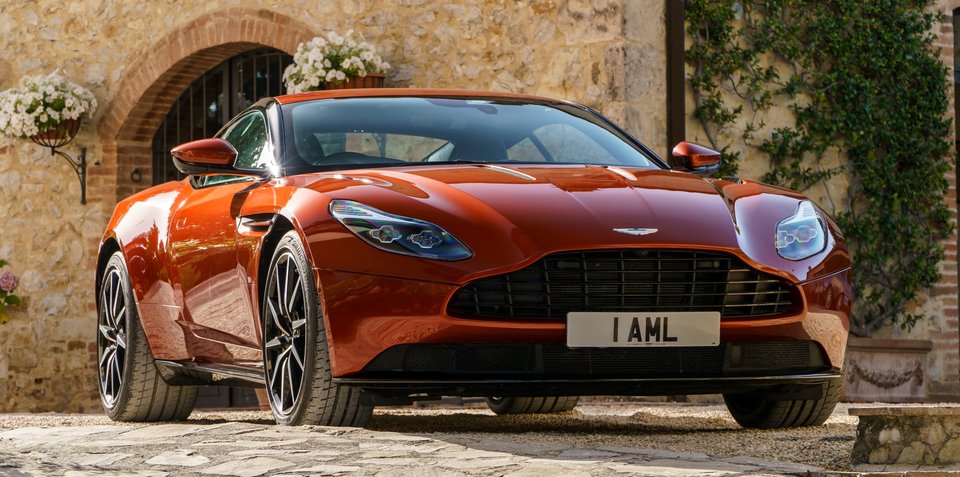 Aston's all-new DB11 is simply stunning and with a new turbocharged 5.2-litre V12, we find out what it's like to drive in Italy.
Priced At
$395,000 - $428,032
---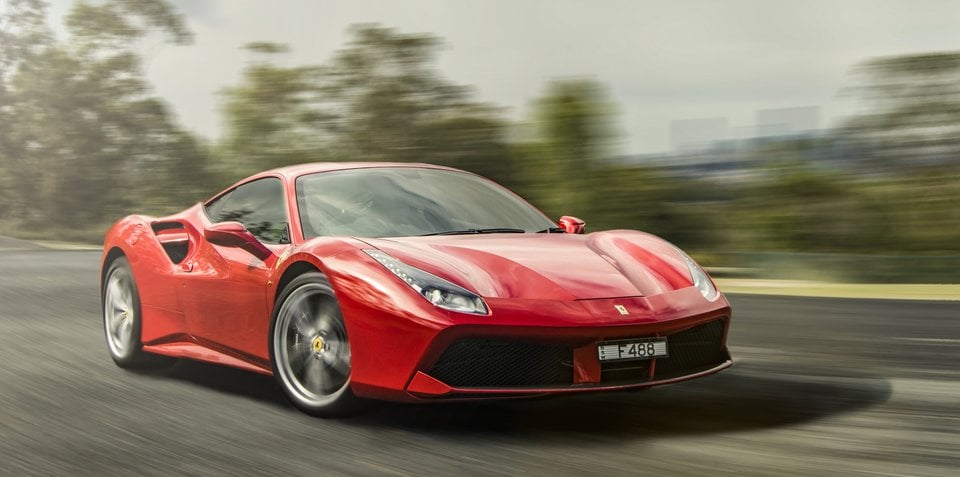 The best supercar ever from Ferrari, but still with plenty of character.
Priced At
$469,988
---