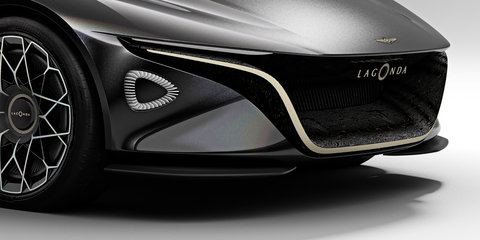 Andy Palmer sits near the top of the list of industry executives journalists like to talk to. There's a refreshing honesty to the 54-year old Brit, a willingness to slice through the sort of circumspect phrases his underlings put into press kits and speak his mind. He managed it when working in the ultra-corporate world of Nissan, where he rose to be head of global product development...
---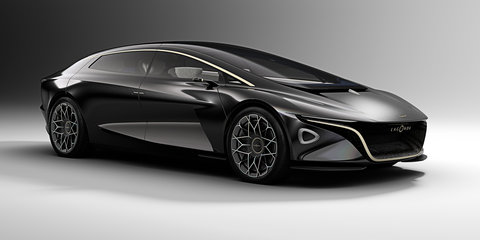 Aston Martin has used the Geneva motor show to relaunch Lagonda as a pure-electric luxury brand for eco-minded members of the Jetset. The brand's styling direction is previewed with the 'Vision Concept' pictured here, designed to deliver "an entirely new approach to luxury". "Lagonda Vision Concept is an incredibly bold design statement," said Aston Martin chief creative officer, Marek Reichman...
---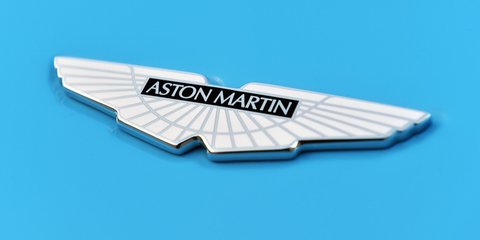 Andy Palmer, CEO of Aston Martin, has publicly revealed some of the company's possible expansion plans. In an interview with Car and Driver, Palmer said, "The reason we're doing [the Valkyrie] is to create a halo car, but also to create DNA for a mid-engined sports-car range"...
---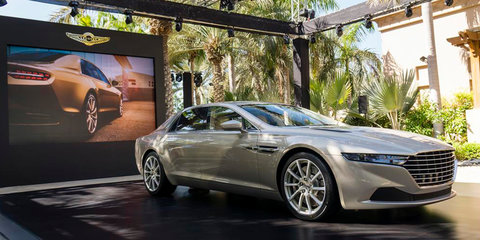 The English sports car maker's new uber-sedan was revealed to high wealth clients in Dubai overnight and has been christened the Aston Martin Lagonda Taraf. Clad in a carbon fibre body, the new Lagonda Taraf will go on sale, by invitation only, across the Middle East from 2015. According to AutoExpress, the 5...
---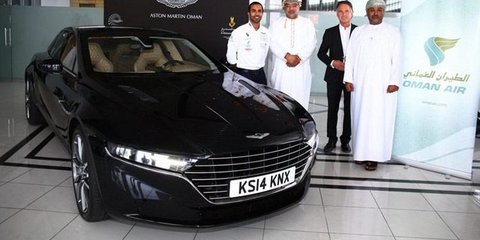 Fresh images of an Aston Martin Lagonda prototype have revealed the front and rear styling of the exclusive new luxury sedan. The black prototype was produced at Aston Martin's Gaydon headquarters in the UK and was transported by Oman Air to Muscat for hot-weather testing as part of its early engineering program...
---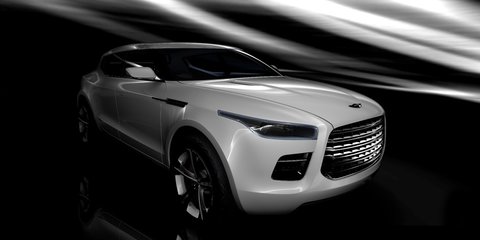 The Aston Martin-owned Lagonda nameplate could again be back on the cards in an attempt by the British brand to tackle the ever-growing luxury SUV market. The Lagonda SUV Concept (pictured above), first seen at the 2009 Geneva motor show, has been an on-again-off-again project for Aston Martin but with sales of the company's flagship DBS sports car stagnating, the push to again revive the luxury SUV is stronger than ever...
---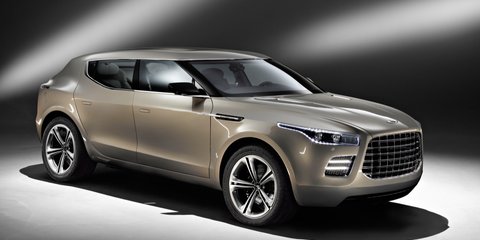 According to a recent Autocar report from the UK, Aston Martin boss, Ulrich Bez, has confirmed the company will relaunch the Lagonda brand. The brand will specialise in super-luxury and versatile SUV models for both emerging and existing markets. The company hinted a possible relaunch back in 2009 when it previewed the Lagonda SUV Concept at the Geneva Motor Show...
---