Audi's stonking new RS 3 may not be headed to our shores, if information we've received proves correct. Our friends over at Ausmotive tipped us off this morning to the fact that ADR compliance may rule out Audi bringing its RS 3 to Australia.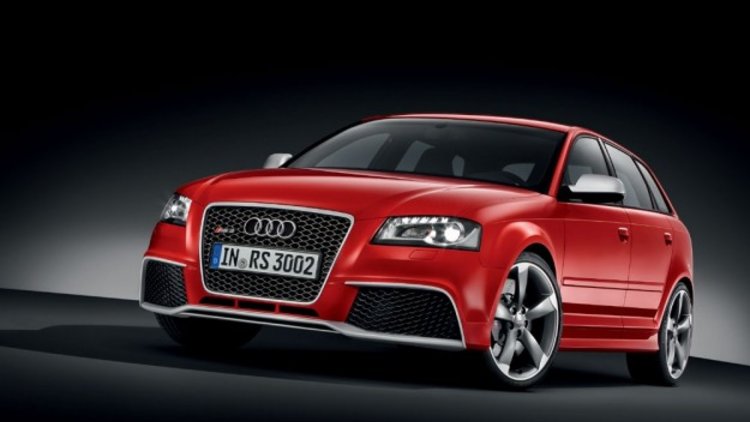 When contacted by CarAdvice, Audi Australia spokesperson Sean Poppitt refused to comment.
"Unfortunately, we don't talk about future product plans," said Mr Poppitt.
But when we called Audi Centre Sydney this morning, one of the sales people admitted that the rumour was true.
"Although we'd love to have it here, the RS 3 won't be available," said the sales consultant. "I think it's something to do with ADRs. Trust me, our sales guys would love it to be here - we want to drive it as much as anyone."
This will be a major blow for Audi, as there have been quite a few deposits layed down. Plus with BMW's 1 Series M Coupe due to hit in June, the Ingolstadt company will have to rely on its current product offering in Australia to compete.
This may mean also BMW won't be tempted to keep its price down to remain competitive.
Audi RS 3 not coming to Australia