Holden's much loathed Barina (aka Daewoo Kalos) could face the axe if newly appointed Managing Director Mark Reuss has his way.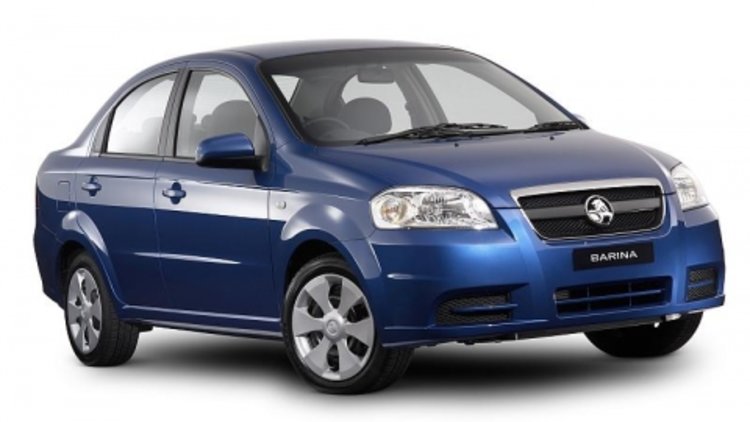 The current TK Series has suffered dwindling sales due primarily to its poor safety record, outdated design and boxy looks.
The good news is that the Opel Corsa (sold here as the last SB & XC series) may yet return, albeit adorned with Barina badges, as the MY09 model. The decision will be made within the next few weeks and is still likely to go either way.
We hope Holden will make the right move and bring back the little Opel, with the likes of Fiesta, Mazda2 and Colt doing so well, they'd be mad not to. In the interim, a face-lifted TK Series II will be available by mid-year.
Let us know your thoughts, would you prefer an Opel Corsa or a Daewoo Kalos as the next Barina?