Just after the news of Chris Gubbey's departure from Holden, comes the surprise announcement of Tom Gorman's decision to quit Ford Australia.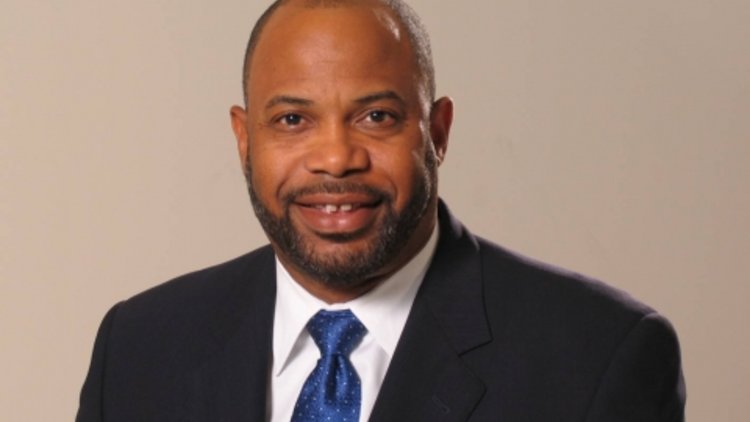 Ford Motor Company's Executive Vice President of Asia Pacific and Africa, John Parker, today announced that Bill H. Osborne will replace Gorman as President of Ford Australia.
"Bill Osborne has a wealth of business and industry knowledge and will be an immense asset to the Ford Australia team," said Parker. "He has led the Ford of Canada team admirably since November 2005 and is well placed to take the Australian operations to the next level of global integration and significance. Tom Gorman has been an outstanding leader at Ford Australia and has brought the company through some challenging times. He has elected to move onto other exciting opportunities outside the automotive industry and we wish him well in his new role."
Osborne, 48, who is currently President and CEO of Ford in Canada, has had extensive experience in engineering, sales, and product development. He also has had involvement with the Duratec V6 program, which will make him a perfect fit for the new Orion's transition between the current Barra engines and the new V6 coming in 2010.
Mr Osborne takes up his role at Ford Australia from 1st of February 2008.
New president for Ford Australia