Mitsubishi Europe has quietly released a press release concerning the new Lancer Ralliart. The Japanese giant has confirmed the Ralliart variant will use the same engine as the upcoming EVO X.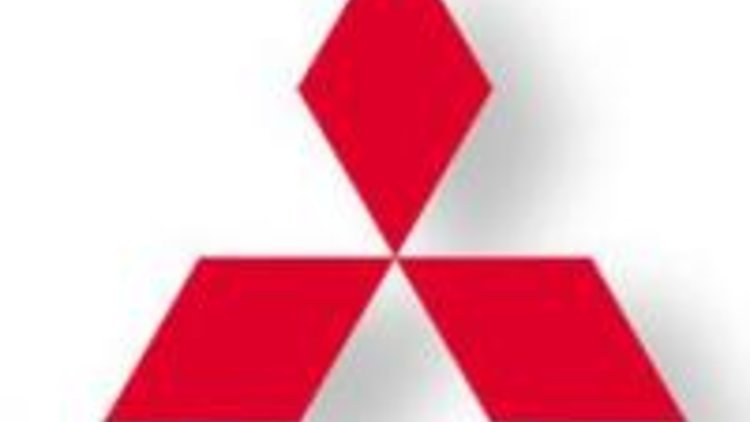 The turbocharged 2.0-litre engine will be detuned to 177kW for the Ralliart (from 209kW in the EVO X). However the exciting news is the inclusion of Mitsubishi's 6-speed Twin Clutch - SST transmission.
The discussed rumours of Mitsubishi using the EVO IX drivetrain in the new Lancer Ralliart appear true, with details of a full-time 4WD system with Active Yaw Control and Active Centre Differential confirmed.
The big question for Australia is whether or not we will get the four-door sedan variant or the five-door hatch. It is expected that Europe will get the hatch with the sedan heading to the US but Mitsubishi Australia spokeswoman Lenore Fletcher told CarAdvice either would be welcome.
"We would be interested in whatever variant MMC (Mitsubishi Motors Corporation) provides," Ms Fletcher said.
The new Lancer Ralliart will be a winner if it is priced competitively against its main nemesis, Subaru's Impreza WRX. It will also compete with the Volkswagen Golf GTI and Honda Civic Type-R.
It makes sense now why Mitsubishi Australia was at one stage worried about bringing the Lancer Ralliart to Australia, concerned that it might detract from EVO X sales. The European variants will receive an aluminium bonnet panel, Recaro front seats, sports steering wheel with paddle shift and a Ralliart radiator grille.
More on this as we find out.
2008 Mitsubishi Lancer Ralliart news