After years of yes/no/maybe answers Ford of Europe has today confirmed plans to deliver the high performance Focus RS model for launch in 2009. The first official image of the car was also released today.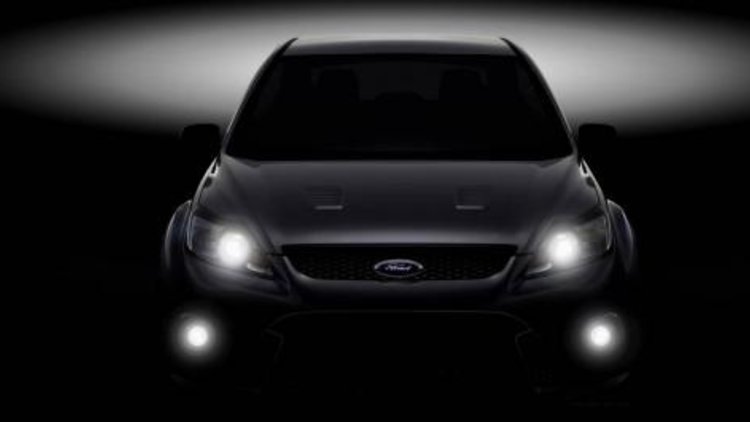 Based on the Focus ST (XR5), it will be developed by Ford Team RS, to take on the likes of Subaru and Mitsubishi's rally kings.
"With two consecutive Manufacturers' World Rally Championship titles under our belt, the time is right to create a new Focus RS," said John Fleming, Ford of Europe's President and CEO.
Ford is tight-lipped about the whole thing, not giving any hints as to what we should expect, only that the company plans to show a concept version of the car publicly for the first time in mid-2008.
"We will use the redesigned 2008 Focus ST as the base for a no-compromise RS model that will become the ultimate road-going Focus. Just as the Focus RS WRC owns the rally circuit, we want the new Focus RS to own the road, so we have the major competitors in our sights as we develop the car's performance, design, handling and braking." Mr Capito added.
Ford Australia is keen to bring the car here, most likely under the FPV badge.
"It's definitely something we would look at but we can't confirm anything at this stage," said Ford Australia motorsport media manager Vicki Heath.
A firm decision would be made after the car's European launch, she said.
Expect to see the Focus RS at European motor shows mid next year.
You can find spy photos of the Focus RS here.