There is no arguing that SsangYong designs some of the oddest cars in the world. In most cases it seems that one designer draws the front and another the back, resulting in rather peculiar shapes.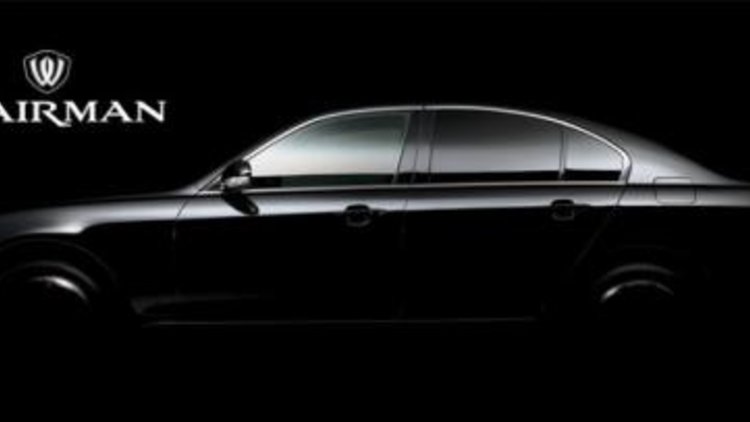 The flagship model for the Korean manufacturer is the Chairman, a car designed to offer Mercedes-Benz S-class quality for 1/5th of the price. Having landed in Australia in mid-2005, the Korean made Chairman has struggled in showrooms. But now there is a new one.
The current Chairman makes use of an inline 3.2-litre six-cylinder engine, but the new one gets a V8 - a 5.0-litre V8. Details are sketchy but we know the new Chairman is actually built entirely by SsangYong, doing away with old Mercedes technology (current Chairman uses the previous generation E-class platform).
The current Chairman retails for $56,990 so the V8 should come in at above $60,000, but we won't know for another two-three years as the W200 luxury sedan will first go on sale in South Korea next year.
The Korean company is now controlled by China's Shanghai Automotive and plans a massive expansion with up to 30 new SUVs and cars expected by 2011. Keep an eye out for SsangYong as a few of those 30 models will make their way to Australia.
Next-gen SsangYong Chairman