Toyota has announced today that it will recall over 1.1 million Toyota Corolla and Toyota Corolla Matrix cars for an engine defect in the US, which is said to cause spontaneous stalling. The recall is said to affect American-sold vehicles only, with model years ranging from 2005 to 2008.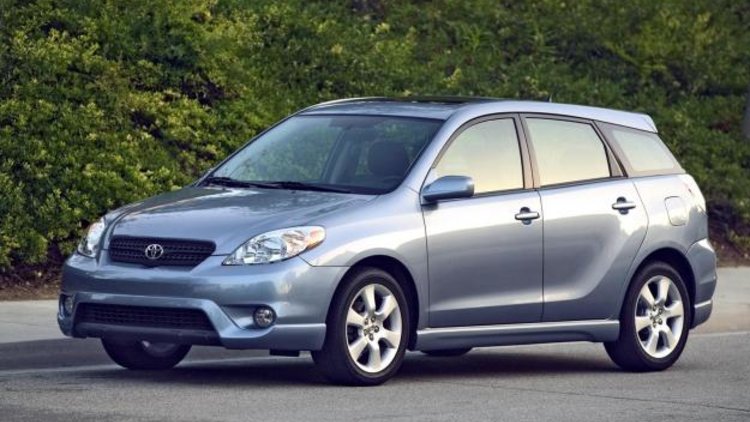 The problem is down to the engine control module, or engine computer, whereby critical components are made from materials that could be prone to cracking over time. This is said to cause stalling problems. According to reports, there's been at least three accidents caused by the defect, leading to the recall being issued.
Toyota Motors, North America manager of technical affairs, wrote in a letter to the National Highway Traffic Safety Administration,
"Toyota concluded that this problem would likely continue to occur, and, therefore, in order to address customer concerns, decided to conduct a voluntary safety recall of all vehicles within the affected range."