Land Rover announced yesterday that it and the International Federation of Red Cross and Red Crescent, has launched a new worldwide initiative; 'Reaching Vulnerable People Around the World'. The initiative aims to help out 15 countries, particularly focusing on humanitarian programmes in Sierra Leone and China.
They also aim to help out in the worsening situation in Pakistan that is said to be affecting over 14 million people in an area the size of the Unit Kingdom. Land Rover said it has donated six Land Rover Defender 110 off-road station wagons to the Pakistan Red Crescent Society for support. The conditions in the area are very bad and most of the roads and bridges have been destroyed or damaged. The vehicles will be used for transporting supplies to thousands of people left stranded.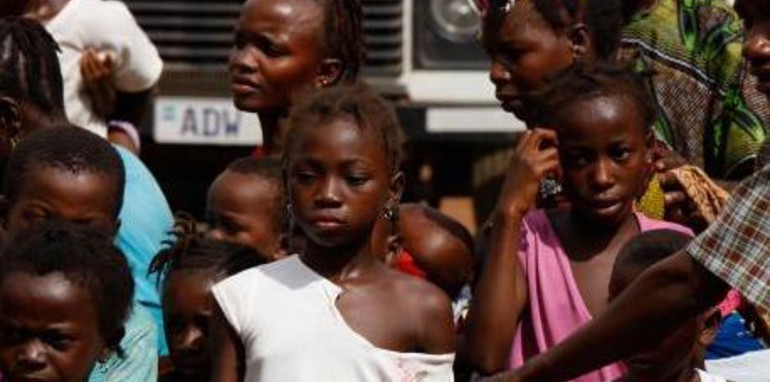 Matthias Schmale, IFRC, under the secretary general for programme services, said in a recent report,
"This new partnership with Land Rover will help us respond more quickly and effectively to help vulnerable people in local communities across the world.  We appreciate Land Rover's long-term support. Their ongoing commitment will allow us to plan and implement sustainable humanitarian programmes to deliver lasting change for those affected by crisis. We have placed a high priority on risk reduction and disaster preparedness, and in that context, this initiative is extremely welcome."
Land Rover managing director, Phil Popham, also said in the report,
"Since 2007 Land Rover's support to the IFRC has included the donation of 60 vehicles, raised over £2.5 million (AU $3.5 million) and reached nearly 100,000 people. Therefore, we are proud to again be working in partnership with the IFRC on important humanitarian initiatives such as these. The support we provide will help change lives across the world – making a huge difference to vulnerable people in hard-to-reach areas, both locally and overseas."
Land Rover hopes to continue assistance with the Red Cross and Red Crescent nonprofit organisations in the future and help them establish new initiatives.