The 2012 BMW M6 is undergoing extensive testing at Germany's famous Nürburgring race track and yesterday it was photographed for the first time around the 'Ring sporting an M front bumper.
Although the new 6 Series will make its debut at the Paris Motorshow in October, the M variant will still be some time away (as is the typical product cycle of M vehicles).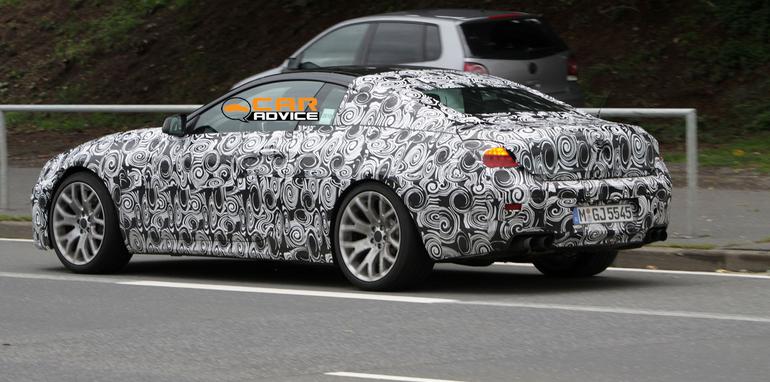 The new BMW 6 Series will fall in to line with the new BMW design concepts no evident on the 1/3/5/7 Series and move away from the "Bangle-butt" that haunted the current generation.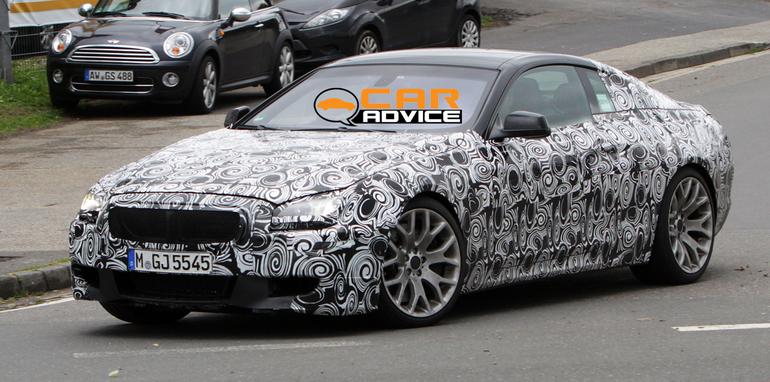 Similar to the recently announced new BMW M5, the highly praised previous 5.0-litre V10 engine will most likely be replaced by a new twin-turbocharged 4.4-litre V8 engine.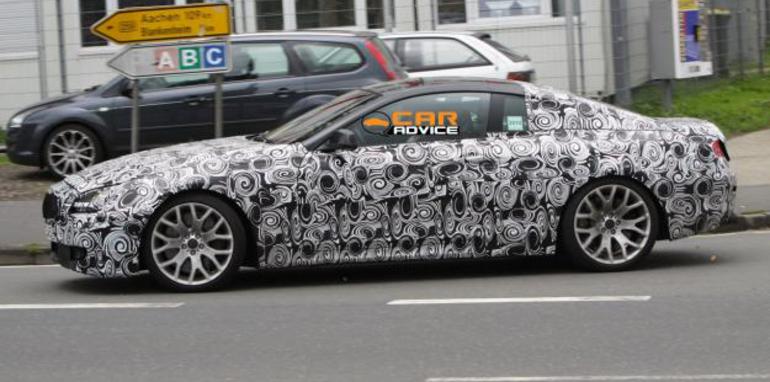 Expect more news and photos of the 2012 BMW M6 in due time.