The Queensland Police Union may have a lot to lose if QLD premier Anna Blight gets her way and hands over the operation of speed camera units to civilians.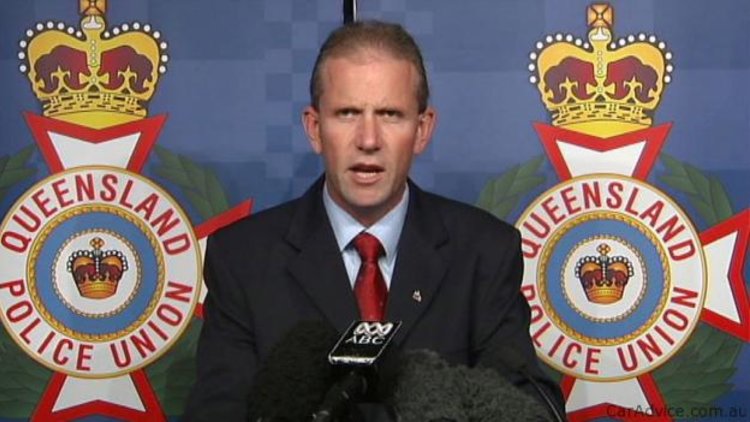 The Premier argues that it's the next logical process in increasing road safety operations. Nonetheless QPU president Ian Leavers recently told the Courier-Mail "If you put civilians in the vans, it will give people no doubt these are just cash machines".
According to Mr Leavers the public confidence in speed cameras is already 'eroded' and taking police out of the vans will leave them with little to no credibility. We can't help but to agree. Privatisation of speed camera units tends to shift focus (even) more on revenue raising than road safety according to research conducted in the United States.
However noble, Queensland Police are not defending us against private speed cameras (it did sound good to be true), the real issue is an ongoing pay dispute which has now seen QLD police take out even more advertising against the Premier.
Some reports suggest that police officers can lose up to $700 a fortnight if speed cameras are no longer operated internally. All speed camera units are operated by police on overtime shifts.
Anna Bligh has a gap to fill in the budget and speed cameras in QLD are simply not pulling their weight. Compared to Victoria's $471 million in speeding-fine revenue, QLD is managing a humble $31 million.
It seems that time is the only thing that stands between Anna Blight and privatisation of speed camera operations.