Recent reports are saying Porsche might expand its future showroom range and incorporate a smaller, entry-level model, below the Boxster in terms of specification and price.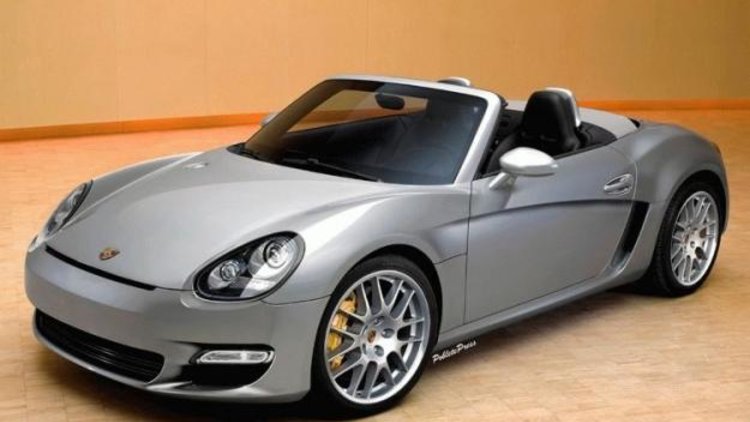 As the Volkswagen and Porsche partnership builds its friendship, sources say a new smaller Porsche could be built using the Volkswagen BlueSport Concept platform.
The Volkswagen BlueSport Concept hasn't been confirmed for production yet, but the almost overwhelming amount of positive feedback the company received after exhibiting the car at the 2009 Detroit Auto Show will be hard to ignore.
Reports from Autocar say Volkswagen Group is planning on producing three versions of the BlueSport, one of which will be the entry-level VW-badged model, an Audi version and then a Porsche 'baby Boxster' version.
Sources say the new entry-level Porsche could be priced at around the $70,000 mark if plans go ahead.