Because of a bizarre and very unfortunate mishap involving a Kia Soul in America, the NHTSA have stepped in to investigate a possible recall issue that could affect further models.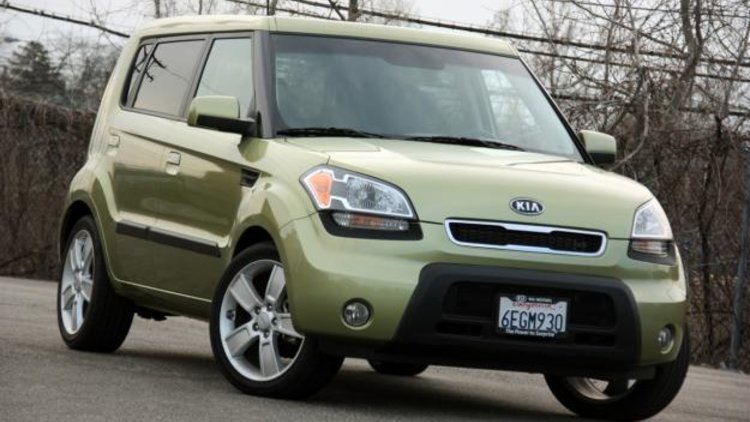 The incident in question involved a 2010 Kia Soul that suffered a steering column malfunction. The main steering component was said to have separated from the input shaft leaving the driver without any steering control. It gets worse.
Weirdly, this malfunction set off another vital restriction for the driver to deal with. The brake pedal arm and pivot points were obstructed by the separated piece of steering, preventing the brakes from being depressed, leaving the driver only in control of the throttle. Reports haven't confirmed if anyone was injured in the unfortunate turn of events.
Although there has only been one case vehicle reported, the NHTSA inquest was prompted due to the highly dangerous nature of the case and its potential if this were to be a widespread problem. Kia is waiting for the NHTSA results before they make any comments.
The model in question was said to be a 2010 hatch that had just 7000km on the clock. We'll keep an eye on this anyway and report any Australian relevance as it happens.