Abu Dhabi Motors, sole Rolls-Royce dealership for Abu Dhabi and Al Ain, has just posted its best ever sales result - 18 new Rolls-Royce motorcars in one month.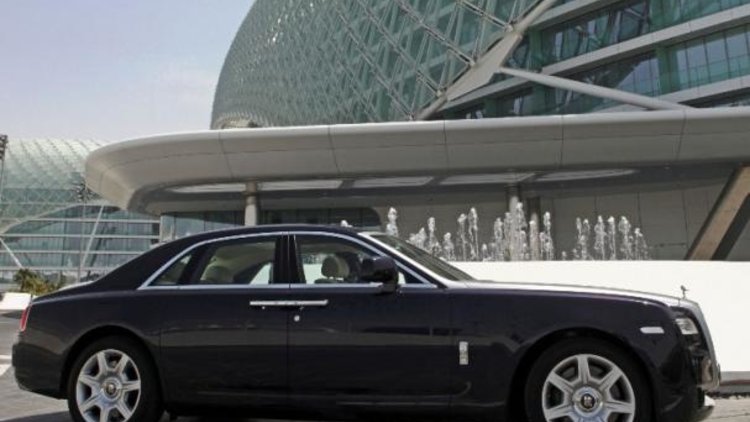 If you think that it would all be the brand new Ghost model, think again. Most of the cars bought were Phantoms, personalised by Rolls-Royce's Bespoke programme.
Based on this demand, and the subsequent doubling of sales over last year, Abu Dhabi Motors is now investing in building a dedicated 894 square metre Rolls-Royce showroom to ensure its customers receive the complete Rolls-Royce experience (read: are not distracted by lesser brands).
"To achieve this milestone result despite the tough market challenges we have faced in the past year is a testament to the outstanding product and customer services provided by the team at Abu Dhabi Motors. We have a strong and resilient Rolls-Royce dealership led by Kadhim Al Helli that delivers this magnificent luxury brand to some of the most discerning clientele in the world," explained Arno Husselmann, General Manager of Abu Dhabi Motors. "With our sales result we are year to date the top-selling upper luxury brand in Abu Dhabi as well as the second best selling Rolls-Royce dealership in the world."
After having driven both the Ghost (review here) and Phantom Coupe (review here) recently, it's no wonder that those who can afford such machines are still laying down the greenbacks.