BMW has released more information on the 2012 BMW 6 Series, which will be unveiled in coupe and convertible form at the Paris Motor Show in October. Chief of product development, Dr Klaus Draeger, has said the company is considering the production of a BMW 6 Series Shooting Brake as well and will reveal a concept of the vehicle at the Paris show.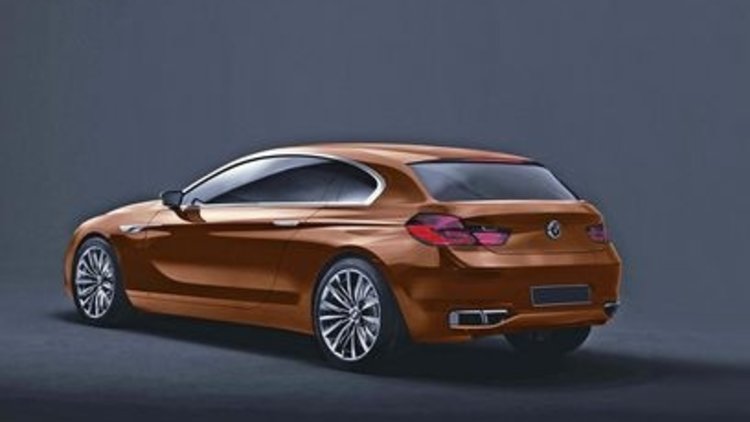 Rumour has it if the concept attracts enough attention and interest from prospective buyers, the BMW 6 Series Shooting Brake could go into production. It is believed the vehicle could adopt the 'Gran Turismo' name, like the 5 Series Gran Turismo four-door coupe.
The BMW 6 Series Shooting Brake would be kind of like a BMW X6 built strictly for the road. With the BMW X6 featuring controversial designs and a rather confused identity and definite purpose, the Shooting Brake could be seen as an intelligent alternative to the X6; offering better performance and economy figures whilst showcasing the same amount of luxury and presence.