BMW announced today that it will introduce its Speed Limit information system on certain models later this year. The system warns the driver of the speed limit within any given area, automatically.
Using cameras mounted on the wing mirrors, the on-board computer picks up any roadside signs that display the speed limit. The system then alerts the driver as to what the speed limit is by projecting visuals on the heads-up display.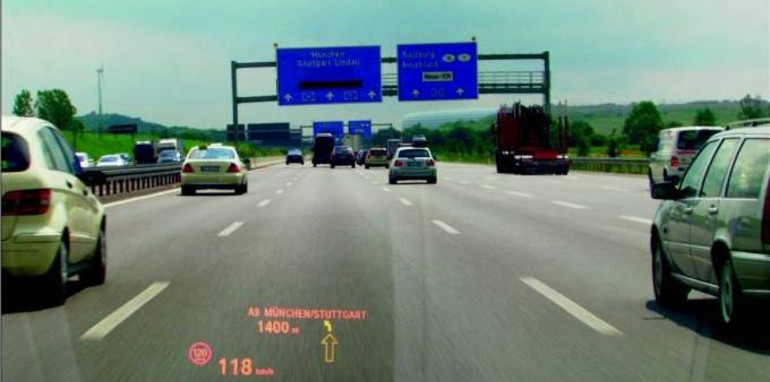 The system also takes into account the BMW satellite navigation data and compares it to ensure the correct limit is conveyed to the driver. It's great for variable speed limit zones too, as the monitoring system may pick up a new speed limit post that the driver might have missed.
Starvros Yallouridis, Managing Director of BMW Australia said in a recent report,
"This technology is a first for the Australian market, and typifies the approach BMW takes in respect to development of cutting-edge technology solutions. The ultimate driving machine must offer unrivalled performance capabilities, as well as the most advanced safety systems available in the world today."
The Speed Limit information system will debut later this year on the BMW 760Li, 750Li and 740i models as standard equipment. BMW says the system will also be available on the rest of the BMW 7 Series range and the BMW 5 Series and 5 Series Gran Turismo as a $700 option.