We've already posted a couple of news articles on Volkswagen's superb BlueSport Roadster concept, which according to various reports has been given the green light, but here are a few more images of the car.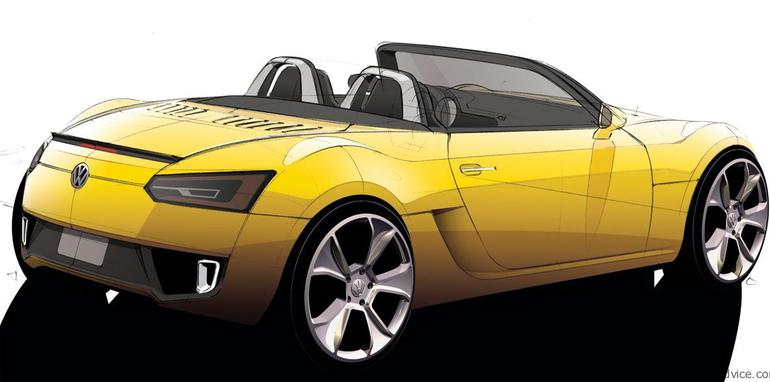 Thankfully, we have been told that the production version will be very close in styling to that of the concept, and that is indeed good news.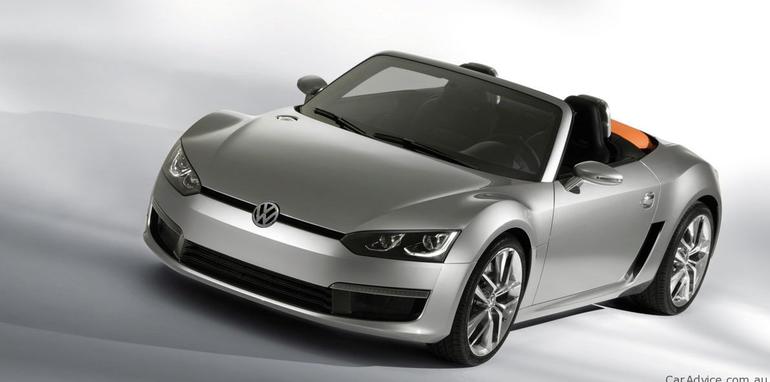 Daylight LED running lights will be an added feature to the car, as will regenerative braking and stop/start engine management, to further reduce emissions.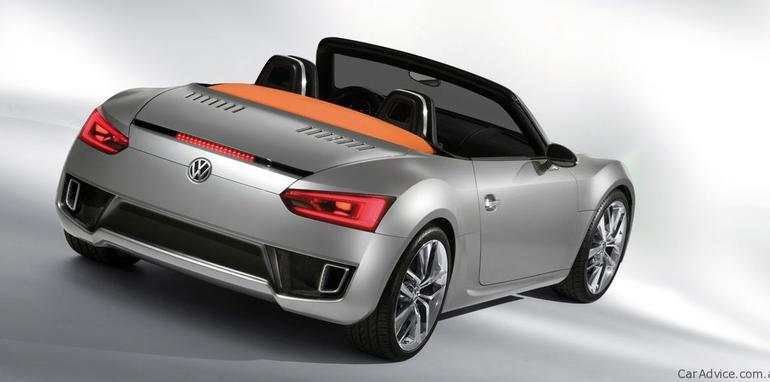 Unfortunately, those already keen on the Roadster, and you can bet there are many, will have to wait until some time in 2013 and even then, Australia might have to wait a little longer depending on European and US demand.