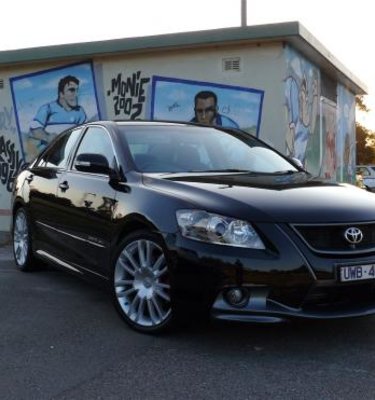 2007 TRD Aurion 3500SL Review
Current Pricing Not Available
2007 TRD Aurion 3500SL Review
- by Anthony Crawford
Test Model: TRD Aurion 3500SL (Sports Luxury)
CarAdvice rating: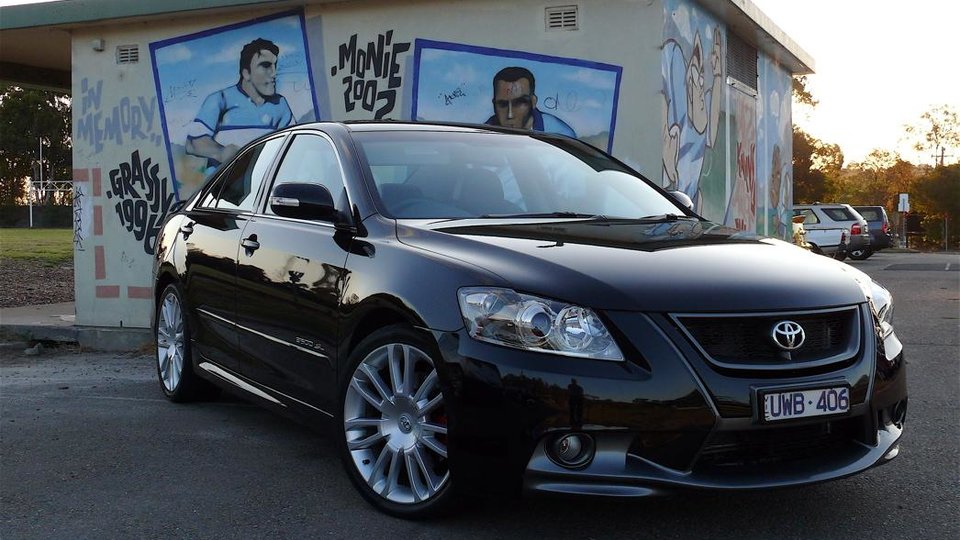 Recommended Retail Price: $61,500 but you can get into the TRD Aurion 3500S (Sports) for $56,990
Where it sits: TRD stands for Toyota Racing Development, so there is no mistaking where this car is positioned in the Toyota line up. It's aimed squarely at the car enthusiast.
The TRD is powered by a Supercharged 3.5 litre V6 engine producing a sound 241kW at 6000rpm and 400Nm at 4000rpm.
HSV's Clubsport R8 is a world-class performance car, delivering sub five second acceleration times and superb on road manners. At $64,890 for the six-speed auto, it's just $3,390 more than the TRD Aurion.
It's a similar story with the FPV's F6 Typhoon. With 270kW and an earth trembling 550Nm between 2000rpm-4250rpm, this turbocharged powerhouse offers astonishing value at just $310 more than the TRD.
And let's not forget the bog standard Ford XR6 Turbo, the bang for buck Oscar winner. With 245kW and 480Nm, this budget priced speed machine is a steal at $44,490 for the six-speed auto.
How then, does the front wheel drive TRD compete with these proper rear wheel drive performance cars?
Toyota, have gone down the Supercharger route and not just any supercharger. Its Eaton's brand spanking new Twin Vortices Series (TVS). The benefits of this unit are threefold; more power, better fuel efficiency and less weight.
It's a mute point with the TRD though, as the Supercharger is belt driven off the crankshaft, so throttle response is instantaneous. Not only that, hold the throttle down and acceleration is both relentless and velvet smooth. Almost!
There's a good reason for that. This car develops much of its available torque down low. That's 336Nm at a diesel-like 1800rpm.
This is where my colleagues have a problem. All this power is going straight to the front wheels and that, they say, causes all sorts of problems.
The Mazda 3 MPS is a ferociously quick hatch but with 190kW of power and 380Nm on tap at 3000rpm, the car can be a handful, as you literally wrestle with the steering wheel to maintain control when dipping hard into the right pedal.
The car sits virtually flat into corners and the ride, while firm, is by no means harsh. In fact I would rate the overall compliance in the suspension as good as some high end Euro marques.
I do have an issue with the steering set up though. It's a power assisted rack and pinion unit, but it seems overly weighted at crawl speeds and over assisted at high speeds.
Brakes are as good as any of the TRD's competitors and inspire thorough confidence at any speed. Brake pedal pressure is near perfect and brake fade under heavy loads is less than minimal.