Toyota, watch out. The Prius could soon be knocked off its pious perch with the release today of the Citroen C3 HDi.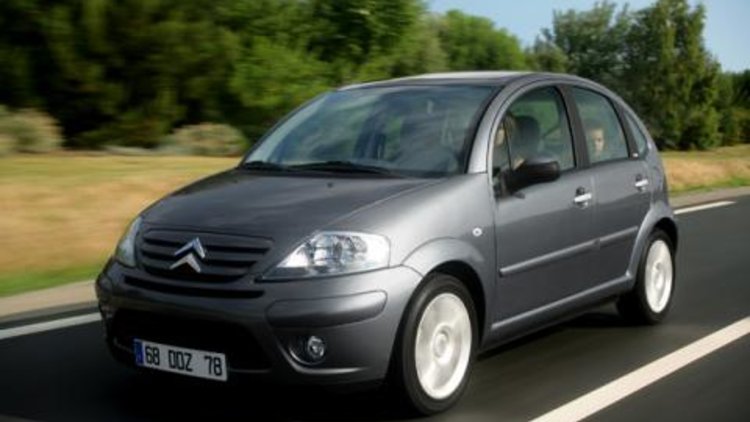 Claiming a combined cycle of just 4.4 litres per 100 km, the C3 HDi boasts the same economy as its hybrid rival, yet costs half as much to buy outright. At a starting price of $23,990, the C3 represents excellent value for those who still want to help the environment, but don't have the Hollywood pay packet to splash about.
0-100km/h is listed at 10.8 seconds, which means that it's not the slowest econocar on the market. Powered by a 1.6-litre turbo diesel with particulate filter, the C3 HDi is rated at 66kW and 215Nm.
Easily outgunning other manufacturers with its 118g/km CO2 emissions, it can still be run of a 30 percent blend of DIN-approved Bio-diesel. Amazingly the open road fuel figure is 3.7 litres per 100km.
The French have just proved that the phrases "cheap to buy" and "cheap to run" don't have to be mutually exclusive.
Citroen C3 – As economical as a hybrid