It's hard not to like the Hyundai i-flow concept, it looks madly European and almost like a hero car out of a futuristic sci-fi movie. Then again, it's 2010 and we're all suppose to be living in space-stations by now, so arguably it's only keeping up with our imagination.
UK publication AutoExpress has published an article stating that the i-flow will go into production to become an i40 coupe to take on the likes of Volkswagen Passat CC. We say i40 but it may even be called the i45 Coupe given the naming convetion in Australia.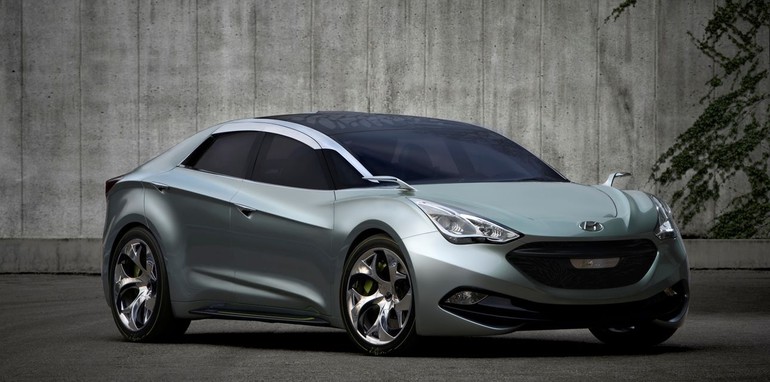 There is currently no official word on the difference between an i40 and i45 (if there is any) – from what can gather the i40 is potentially what the car will be called in Europe (Sonata in North America).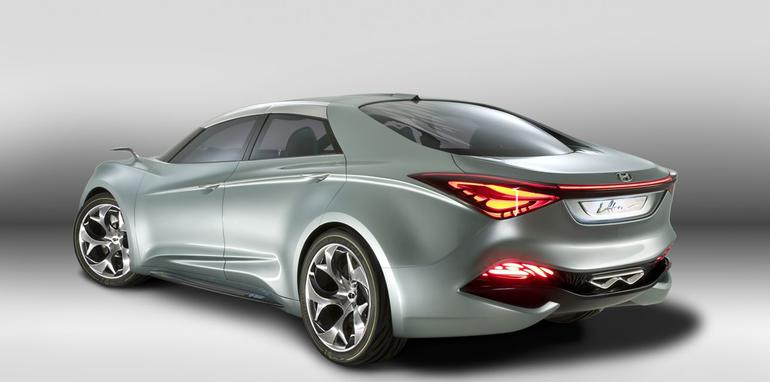 If it does find itself transformed from concept to production, we hope it keeps its styling. No doubt it will be cheaper than its German rival and according to insiders the i45 coupe will also be more practical thanks to more rear headroom.
No specifications or pricing has been confirmed, but rumour has it the Coupe will be in showrooms by 2012.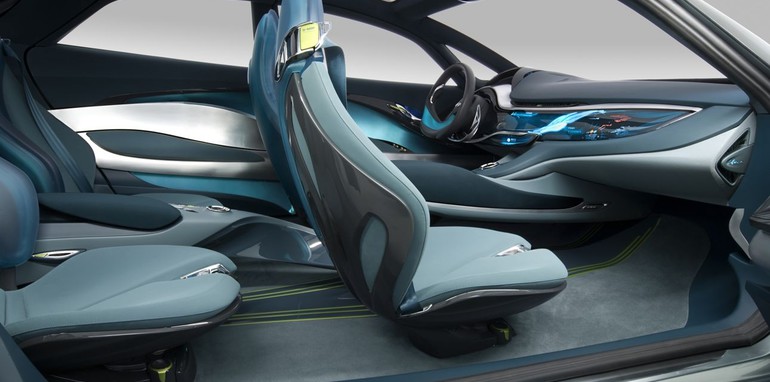 Hyundai is slowly building an arsenal of attractive and sporty cars to unleash on the world, but will they come to Australia? The Hyundai Genesis is still a no show as it can't be built in RHD (there is even a facebook page trying to gather support) and so far Hyundai is officially not commenting on any 'i45 coupe'.
Would you like to see this car here?