BMW has recently celebrated the 25th anniversary of its legendary M3 model, with the release of just 30 limited edition 25th Anniversary models.
Each of the 30 cars built will feature the BMW Competition Package which includes the M code DCT Dual Clutch Transmission, revised lowered suspension and a less intrusive Dynamic Stability Control.
Whilst the Standard M3 is great as is, this Competition Package combined with the screaming 4.0-litre V8 producing 309 kW (at 8300rpm) takes the M3 25th Anniversary Edition to a new level.
While the technical data is all very impressive on the new 25th Anniversary model, what really sets it apart from a regular M3 is the new cosmetic changes.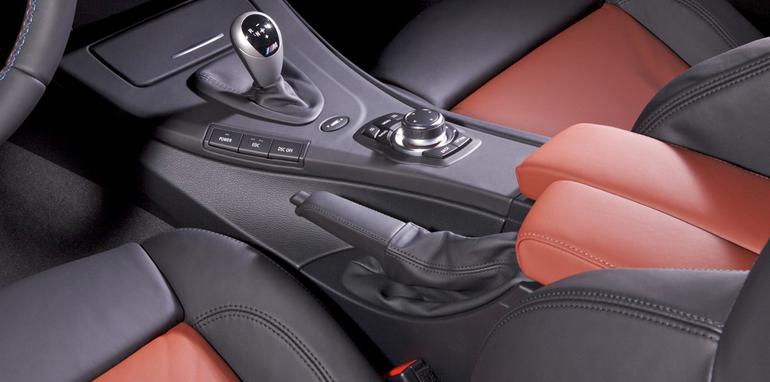 On the inside you will find a unique Red & Black Novillo leather interior. Though it's the new paint livery that has everybody talking, interestingly BMW has opted for is a new unique colour called Frozen Grey or what is essentially a Matte Grey.
Why this new Frozen Grey paintwork is getting our attention is because BMW is asking each 'lucky' buyer to sign a 'Maintenance agreement' regarding the care of the unique Matte Grey Paint work.
Some of the items highlighted in the agreement state that the vehicle must never be polished, waxed, put through a car wash or even 'strongly rubbed'.
Also BMW is asking each 'lucky' owner to immediately remove any bugs, tree sap and fuel spills with a soft sponge. Any failure to adhere to these terms will result in a voided warranty on the Frozen Grey paintwork.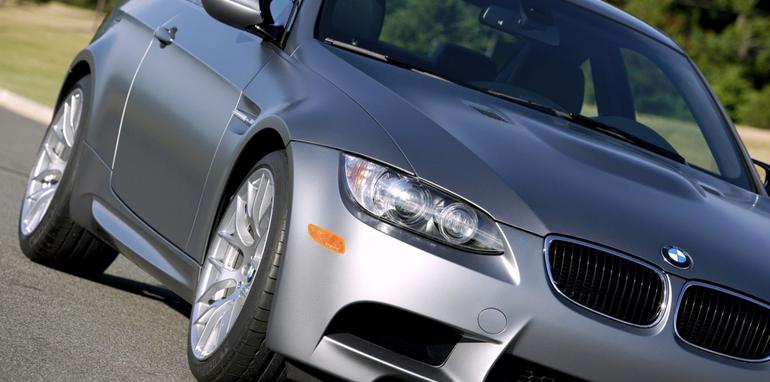 And if you don't like any of the terms in this agreement, it's simple, BMW will not sell you one of the limited edition M3 models.
Talk about a Garage queen, we say good luck to each of the 'lucky' owners.