After previously announcing its i-MiEV electric car was to be priced at around US$59,000, Mitsubishi has responded to Nissan's sharp pricing on its all electric vehicle, the LEAF.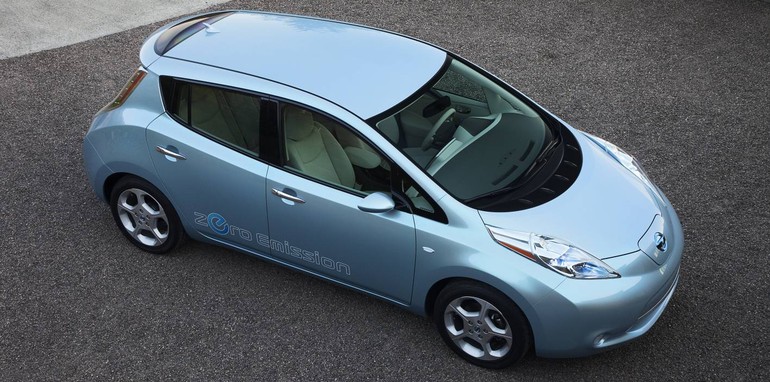 In the US, Nissan has priced the LEAF (above) at US$32,780 before government tax credits meaning it's an enticing sticker price for those looking to move into EVs. Mitsubishi's original pricing structure had customers and media baulking almost as soon as it was announced.
In Australia, Mitsubishi's Corporate Communications Manager, Lenore Fletcher, told CarAdvice that the i-MiEV was expected to cost between AU$50-60,000 when it lands here next year – again, a bit high for many people.
Mitsubishi Motors North America executive Joe Delello told industry journal Automotive News this week that he wants the i-MiEV to fall below US$30,000 when it arrives in the US – that's before tax credits.
"We're very keen on being as competitive as possible," Delello said. "We certainly want to make it as close as possible to the reach of many intenders." 
One can only hope that Mitsubishi Motors Australia Limited follows suit, because at anything like its original forecast, we can't see too many early adopters for the i-MiEV.
Would you pay $55,000 for an all electric city vehicle like the i-MiEV?