The quintessential French marque Citroen was in fine form at the U.K.'s world renowned Goodwood Festival of Speed last weekend with no less than three premiers including the DS3 and the all-electric Survolt supercar concept taking prime position on the set.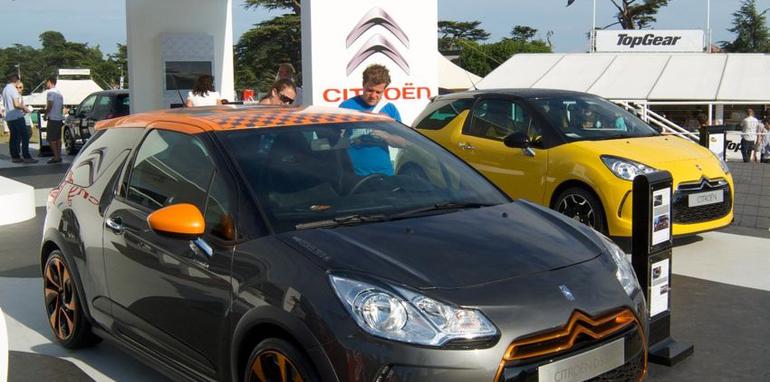 More than 100 punters lined up to test drive Citroen's stunning new DS3 Supermini and nearly all came away ready to sign cheques. The 'DS' stands for 'Different Spirit' and is a three-door hatchback, which competes in Europe with the Alfa Romeo MiTo and Audi A1.
A hotter version called the DS3-R (149kW) is due to be revealed this year's Geneva Motor Show in September and is essentially a street-legal version of Citroen's rally car replacement for the C4.
Australia should see the stock DS3 here late September or early October and Citroen PR boss Edward Rowe has told CarAdvice that local pricing will take into account its main competition being MINi and the Alfa MiTo.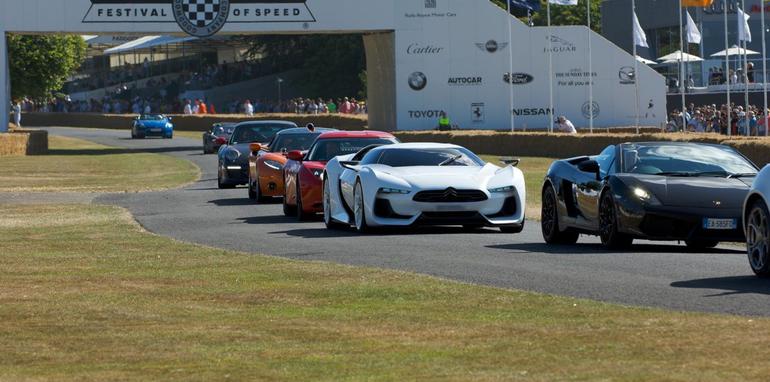 The GTbyCitroen also made an appearance in the supercar paddock as it blasted up the Goodwood hill climb course, flanked by a fleet of Bugatti veyrons and Ferraris. The 'GT' is a unique looking car, which we saw in Germany last year and  possesses an engine note loud enough to wake the dead.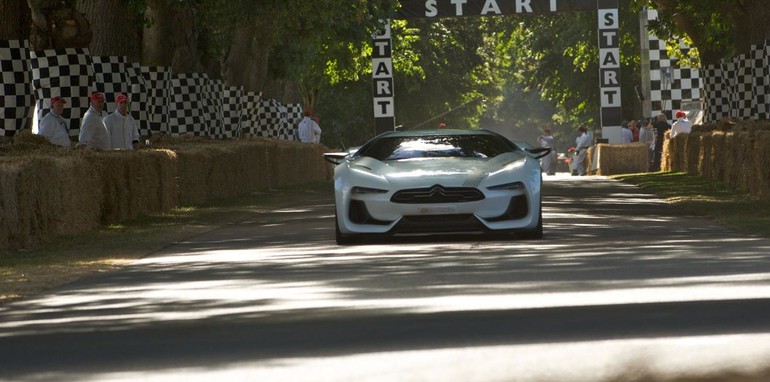 The stunning new EV concept called the 'Survolt' was also on display at Goodwood and represents Citroen's vision of an all-electric high powered race car.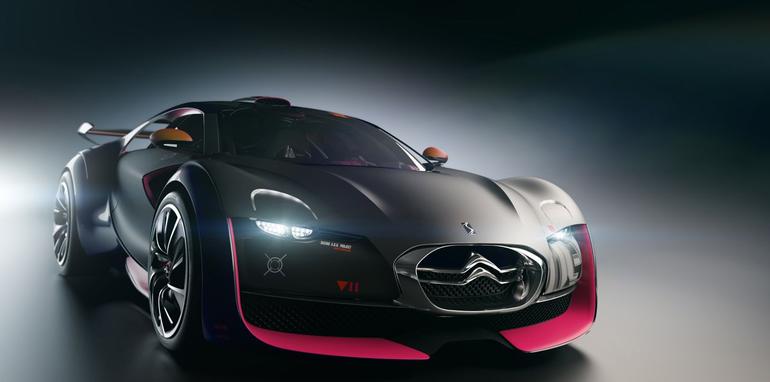 CarAdvice will keep you posted on the arrival of the DS3 here in Australia.