BMW have introduced a four-door sedan variant of the new BMW M3 Super Coupe we reported on last week.
Maintaining the performance and raw appeal of the coupe, the sedan now boasts added functionality of – you guessed it – two extra doors.
This means the new sedan now has the ability to rocket you and four passengers from 0 to 100km/h in 4.8 seconds – just 0.1 seconds slower than the coupe.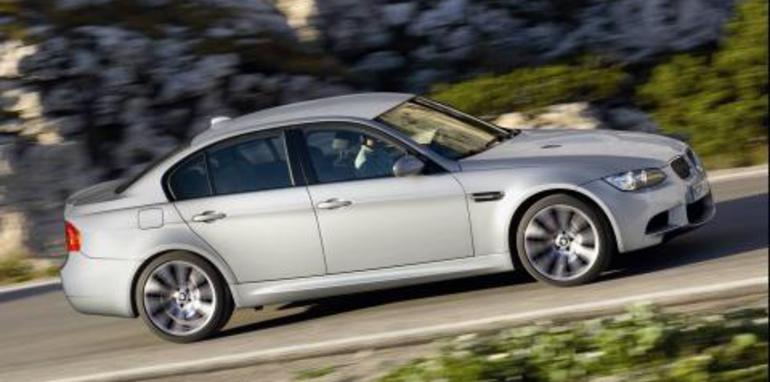 "Thirteen years after the first BMW M3 Sedan, the Coupé is now once again being joined by a four-door brother – a version which will appeal to fans of high-performance cars who also attach great importance to every day driving qualities and practicality."