The Audi A1, which is expected to arrive in Australia in the near future has began its first full day of production today at Audi's Brussels plant. The plant can make up to 500 A1s per day with this years production expected to be about 50,000 units.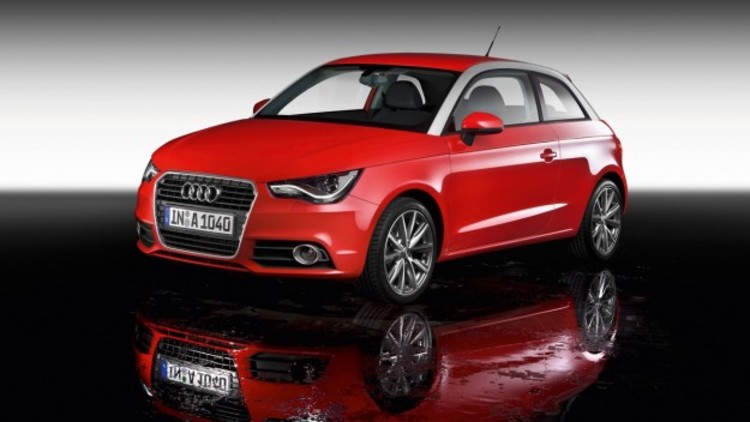 The Audi A1 is pitched directly against BMW's Mini Cooper, attracting a much younger target group of "affluent young people". The idea is not only to gain some marketshare in the segment, but also create a new generation of loyal Audi buyers that will grow from the A1 to larger Audis in the future.
The A1 has generated so much interest that Audi believes it may exceed this year's supply.
"In view of the high demand, orders could surpass the production capacity this year," Peter Schwarzenbauer, Audi's head of sales and marketing, said.
Volkswagen's premium brand is using a different type of marketing to target younger buyers with the internet being heavily utilised for its promotional campaigns. The likes of pop star Justin Timberlake have been hired to appeal to its target market.
Much like the BMW X1, Audi estimates 90 percent of all interested buyers would be first-time Audi customers. The Audi A1 is based on the new Volkswagen Polo architecture.
2011 will see around 80,000 Audi A1 hatchback delivered to customers with that figure expected to rise to around 100,000 on average per year as the model matures.
[gallery id=56639]
Audi A1 goes into production