A report published in the Nikkei business daily yesterday says Toyota is planning to sell a production version of the concept iQ in Europe by 2009.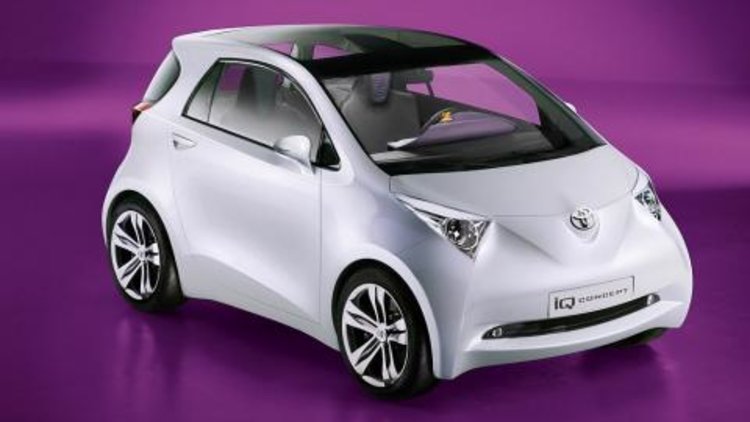 We brought you some details on the iQ a few weeks ago, and it was recently unveiled at the Frankfurt Motor Show. The production version will sit below the Toyota Aygo and be built in Japan.
Sources say Toyota will initially produce about 100,000 of the vehicles a year, with domestic sales still a possibility. The iQ measures only 2.98 meters in length, making it roughly 80 cm shorter than the Yaris.
For more information on the iQ click here.
Will it make its way to Australia? There is no official word from Toyota Australia yet, but with the Nissan Micra coming back, Suzuki set to introduce a light car and even Holden thinking about the new Daewoo Matiz, it would make sense.
Toyota Australia has been contacted for comment.
Toyota iQ heading for Europe