Editor's note and update: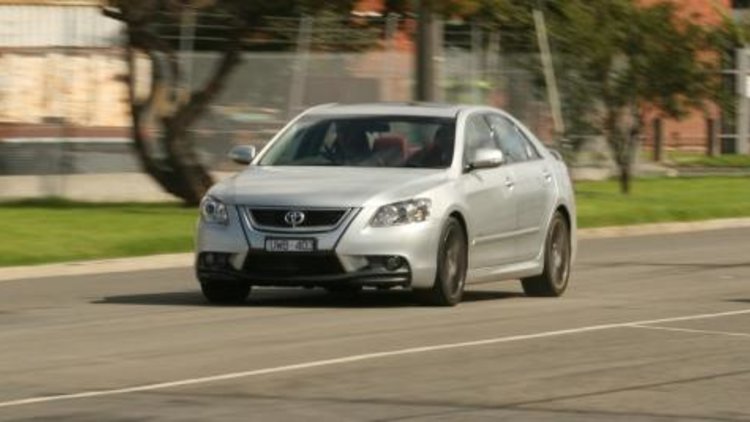 Since many of you are still missing the update we ran on the story, I thought I'd clear the air on this issue.
One of our readers had informed CarAdvice last week of a crash involving a silver TRD Aurion in Melbourne, this was published alongside the report from Toyota that the TRD Aurion range had been withdrawn from sale.
Although we did not make a link between the two incidents in any way, many of you assumed the crash was the reason behind the withdrawal. This is not so. As previously mentioned, the withdrawal is due to a single engine failure, which did not result in an accident.
What is clear now though, is that the withdrawal from sale of the TRD Aurion is not related to the alleged crash.
The TRD Aurion should hopefully be back on sale before the end of the month.
Alborz.
---
not
---
CarAdvice is waiting for comment from Toyota to confirm the allegation. Although we didn't have any issues with both TRD Aurion test vehicles we have driven, Toyota will presumably go to efforts to check dealer and marketing vehicles, along with customer vehicles if requested. In the mean time read our TRD Aurion Review.