The world awoke to the shocking news today that legendary British rally car driver Colin McRae has died in a helicopter crash along with his son.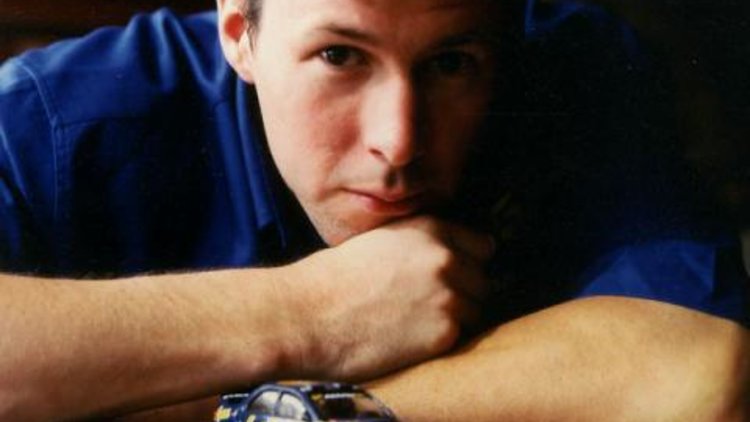 "It is believed he was onboard the helicopter however until formal identification has taken place, we will not be able to confirm the identities of those onboard."
The crash occurred in Jerviswood, Lanarkshire, half a mile from the family's home and burst into flames just after 4pm. The weather had been overcast, with southwesterly winds gusting to 30 knots and good visibility.
McRae had been piloting the helicopter himself and was described as a "very good, very measured pilot".
Rally legend Colin McRae urging motorists to follow his lead and sign up to the lifesaving NHS Organ Donor Register.Also on board were believed to be his son Johnny, another adult - said by locals to be a school friend of McRae - and another child. McRae's wife Alison and their daughter Hollie, 9, were not on board, friends said.McRae leaves behind a legacy of not only being one of the most accomplished drivers in his sport, but also becoming Britain's first World Rally champion back in 1995.He was also the inspiration for millions the world over with his highly successful video game franchise which brought the thrill of rally into the living room.
His games brought the thrill of rally to millionsIn more recent times he has been popularly speculated as being the face behind 'The Stig' on Top Gear. He was 39.Source: Times Online
Colin McRae Dies In Helicopter Crash