Following the recent wild weather experienced up and down Australia's east coast, thousands of vehicle owners have found themselves with storm, water and hail damaged vehicles. Ever wondered what happens to them all?
After the insurance process is done and dusted, most of the damaged vehicles are sold at public auction. A high proportion of them are still drivable, can be re-registered, and in some instances, can even be repaired without trace.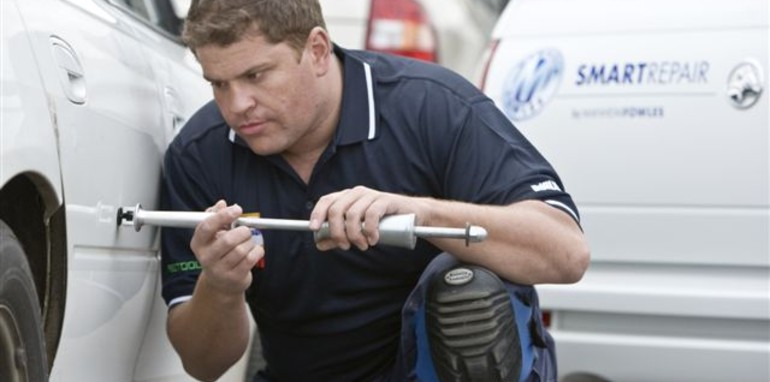 ManheimFowles provide 'catastrophe management' services to the Australian insurance industry and count many of the country's top insurers among their customers. As such, ManheimFowles will be holding multiple 'Public Mega Storm Affected Vehicle Auctions' to sell thousands of vehicles which have been written off due to storm damage.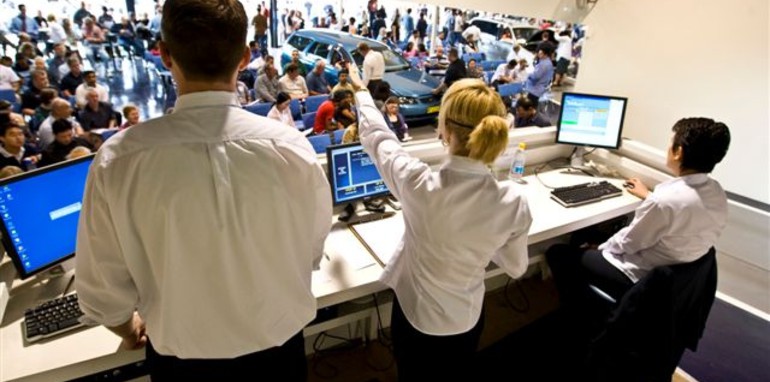 The massive auctions offer a great chance for members of the public to pick up a bargain and most vehicles are detailed prior to sale.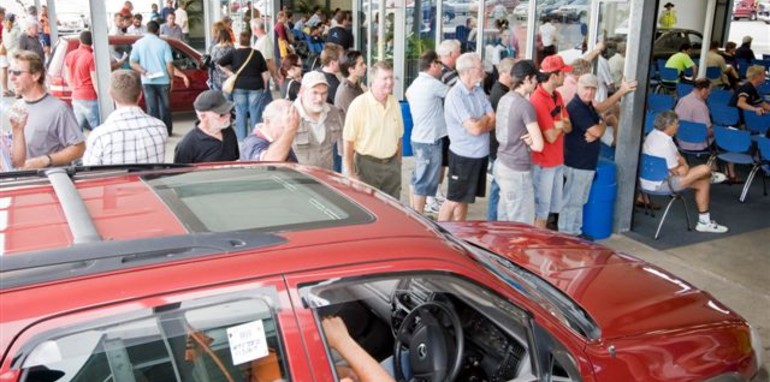 Other storm affected vehicles that are not drivable are also sold at auction and their condition is clearly indicated for customers interested in buying these cars.
Auctions will be held at the following locations:
Sydney & Melbourne, March 23
Brisbane, March 24
Melbourne, April 9
If you'd like more information on the cars up for grabs, times and locations of the auctions, visit  www.manheimfowles.com.au