As you most certainly know, the recent closure of Ford's Victorian engine plant cast a shadow of doubt over the entire Australian car assembly process, however Ford Australia has put the affected workers to use, and with news that the next generation Ford Focus will be built in Australia, things are not looking too bad, right? Not according to the new car buyer's Dog & Lemon Guide.
Editor Clive Matthew-Wilson doesn't share our optimism about the production of locally manufactured cars. He believes that Ford, Holden and Mitsubishi will all eventually stop manufacturing in Australia.
"
Both Ford & General Motors are in serious trouble globally, while Mitsubishi Motors Australia is haemorrhaging money. Therefore, it seems inevitable that their Australian car assembly operations will be phased out."
Matthew-Wilson said
While Toyota surges ahead as the largest and most successful car manufacturer in the world, some of the best known brands continue to struggle. Ford Motor Co. posted a $12.6 billion global loss last year, General Motors managed to lose $2 billion globally in the same period and Mitsubishi lost an impressive $226 million in Australia alone!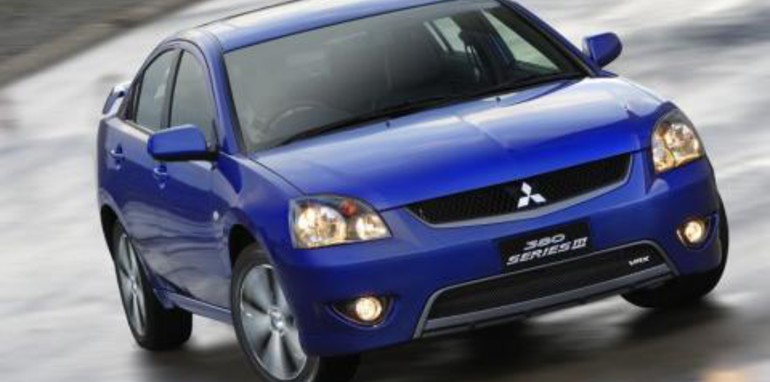 But the bad news doesn't stop there, although more new cars are being sold than ever before, with sales expected to top the 1 million mark in 2007, the overall growth of the industry has not reflected on Australian manufactured cars. In 1998, 36.1% of all cars sold in Australia were made here, that figure has dropped to 19.4% so far in 2007.
How long do we have? Matthew-Wilson believes it could be in one year, or in ten years, but the time-frame is not the issue as it will eventually happen. He also believes that struggling Japanese manufacturer Mitsubishi will be first to close up its car assembly operations.
"As things stand, it will require something of a miracle to keep the Australian Mitsubishi factories open." Mr Matthew-Wilson said
Of course no one wants to hear this sort of news, but the reality seems to be bleak for a once successful business model.
…the fact is, car manufacturing in Australia is only marginally profitable even in good times, and for many manufacturers the good times are over." he said
Let's just stop here and we can tell you why we disagree with Mr Matthew-Wilson, although the situation currently looks desperate, as we have seen with Holden and their successful export operations, there is no reason why Ford (and maybe even Mitsubishi) cannot follow the same path.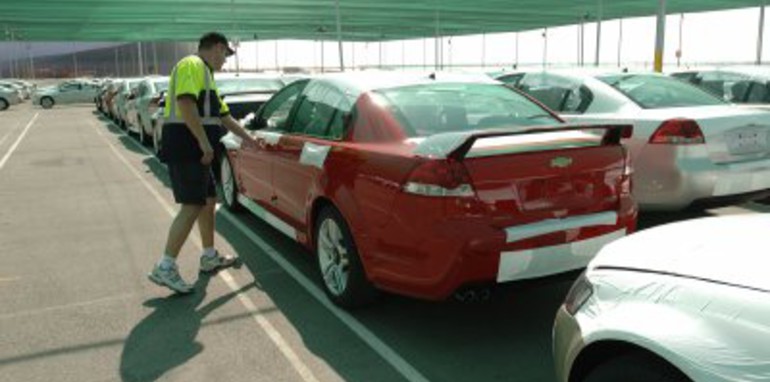 Furthermore, the reason for the drop is sales appears to be obvious, Australia is building big and hungry cars, while the market demands medium to small, fuel efficient cars. This is the same story in the U.S. and sooner than later manufacturers will decide to change plans, Ford has already signalled it will build the Focus here, why can't Mitsubishi build the Lancer here?
Nonetheless, if we are wrong, just imagine the situation in 5-10 years time, Mitsubish is long gone, and Ford and Holden are looking at closing up local operations, this will lead to Toyota as the sole volume manufacturer in Australia, and although the Japanese manufacturer is currently enjoying the most successful period in the company's history, there is no reason why upper-management would not push for a move overseas to cut costs.
So we want to know, how would you rate the Australian Car Assembly operations chances to stay alive in the next ten years?
{democracy:9}