The Northern Territory (NT) government has confirmed it will allow high-speed vehicle testing on its roads, by offering exemptions to vehicle manufacturers.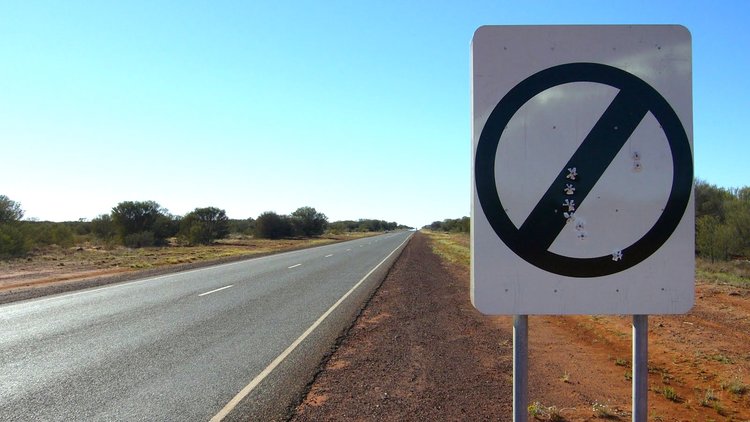 Last month, the newly-elected Labor government declared it would reinstate 130km/h speed limits to NT highways, after open speed limits had been implemented by the former Country Liberal government in 2014.
In a statement, chief minister Michael Gunner, said the government will continue to support the vehicle testing industry in Central Australia, despite the reintroduction of speed limits on selected highways.
"Central Australia offers a unique testing environment due to its climatic variations, availability of sealed and unsealed roads, and proximity to amenities in Alice Springs," he said.
"The vehicle testing sector plays an important role in supporting the central Australian economy, one which I am keen to strengthen and grow."
"I have instructed the Northern Territory Department of Transport to develop a simple permit and exemption system which will allow high-speed vehicle testing," he added.
Above: Bentley Continental GT Speed in the Northern Territory