BMW's Concept CS coupe which was first revealed in April at the Auto Shanghai 2007, has been confirmed to appear at the Australian International Motor Show from October 11.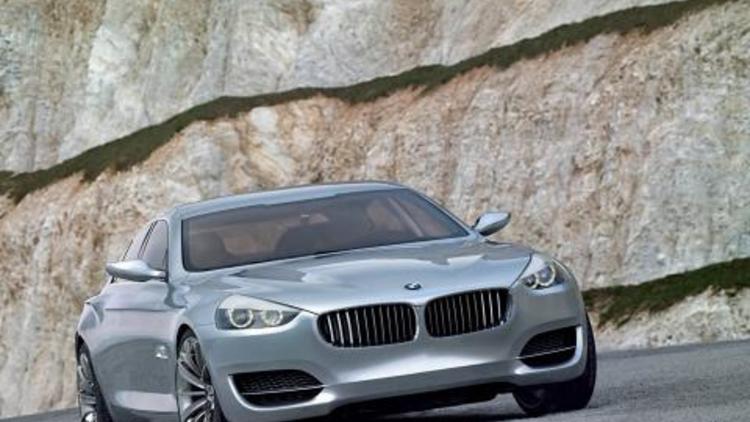 The BMW Concept CS is a design study. However, it is likely that key elements of the car could appear on forthcoming new models.
"It's appearance at the motor show marks the very first time the Concept CS will be seen in the Southern Hemisphere and is a clear demonstration of BMW's commitment to the Australian market." Tom Noble, BMW Group Australia.
BMW Concept CS Confirmed for Oz Motor Show